Comic Vine have an Exclusive first look at Uncanny X-Force #17
, the final issue of the title and the fourth part of the crossover with Cable & X-Force, written by Sam Humphries and drawn by Harvey Talibao.
The pages feature Puck teaming up with Colossus, taking on Stryfe!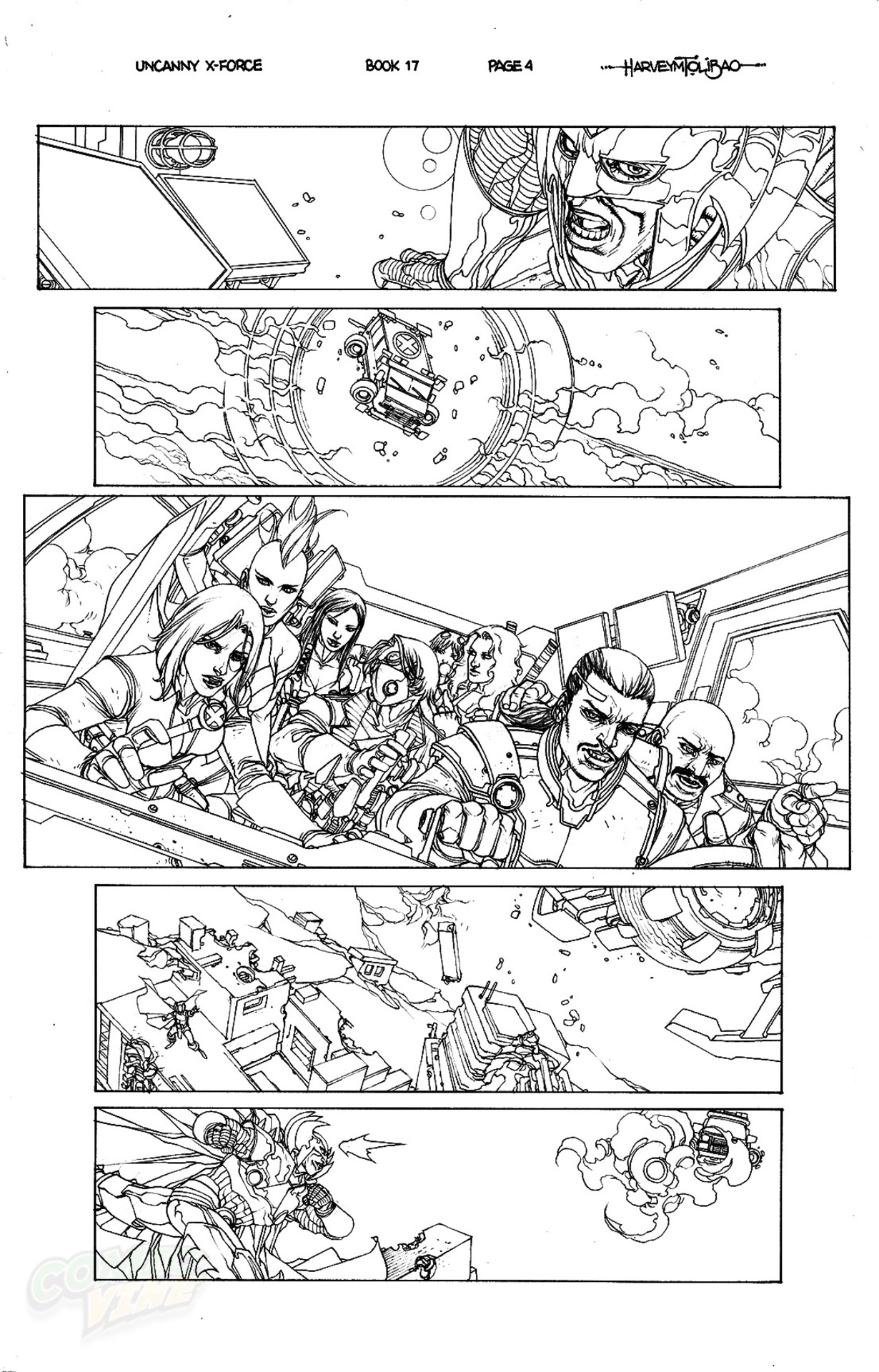 For more pages
visit Comic Vine for the full article!
.