Announced today on
Comics Alliance
, as part of Marvel's
Marvel NOW! initiative
the January launching Uncanny X-Force #1 by Sam Humphries and Ron Garney will feature Puck as part of it's line-up!
The group that we start off with right off the bat is Psylocke, Storm, Puck and Spiral, and we have a few more characters joining the group in the first few issues. In my mind, all those characters are wild cards. They're all strong personalities, they're all strong in terms of their powers, they've all got dark secrets and they've all got a rebellious streak. That to me is a really attractive part of the book, being able to balance all those character dynamics at once.
CA: When I think of the most powerful X-Men characters, Puck is definitely one that always comes to mind.
SH: [
Laughs
] Oh, you sweet talker. Don't lie to me. I think Puck is a character that deserves more love. He's like a Canadian Indiana Jones, he's an adventurer. He's also gone out and faced a lot of dark stuff out in the world, but he does it with this wry sense of humor. He's a guy that despite being short of stature, he always finds a way to kick somebody's ass. That kind of character who has a wit and determination is fun to write, and I think he's going to be a good mix with these other characters in the book who all tend to be super-serious all the time.
http://www.comicsalliance.com/2012/0...ies-on-taking/
Marvel NOW! follows on from this Summer's
Avengers Versus X-Men event
, and sees a more integrated Marvel Universe, which
we previously speculated
would bring Alphans more into the MU.
The addition of Puck to the book sees Puck continue a higher profile in the MU from his appearances in the Wolverine Goes To Hell arc.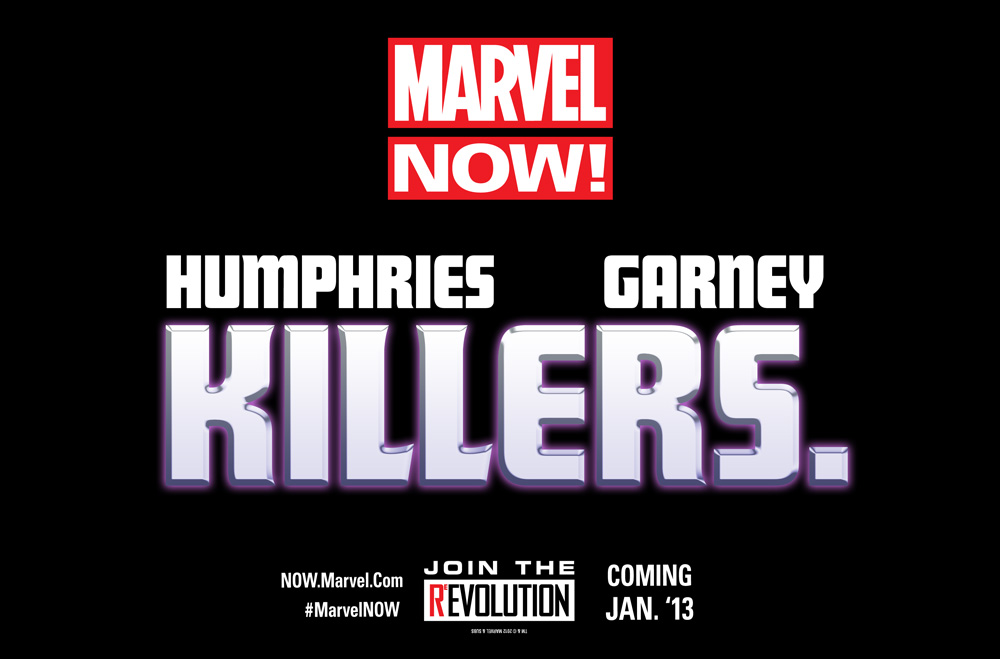 No preview artwork is available as it stands, but Garney has previously drawn Puck in Uncanny X-Men #
421
-#422
.
With Northstar in Astonishing X-Men, Puck in Uncanny X-Force, and hopefully Jeffries somewhere in an X-book it's a good time for regular guest appearences.
Stay tuned to AlphaFlight.net for more information as it arises!