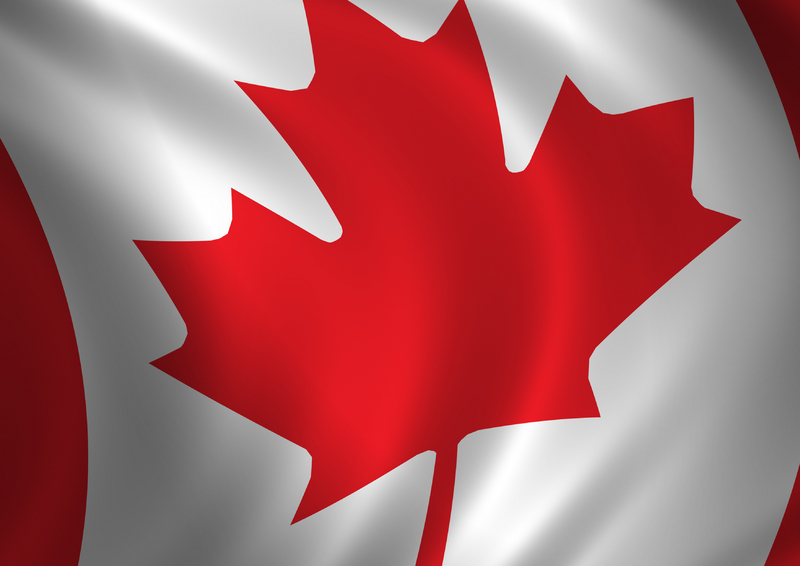 Volume 4 artist Dale Eaglesham has announced on
his twitter account
that to celebrate Canada Day he'll be posting a panel from Alpha Flight every hour from 9am - 4pm
http://www.daleeaglesham.com/linear-...-flight-3.html
For more details and fun, check out
this page on Dale's Message Board
:
Hi guys and gals!

We're having some preview fun today to celebrate CANADA DAY!! We're posting a panel from Alpha Flight #3 on Dale's website every hour until about 4 p.m. Be warned, though, some of the panels may contain spoilers.

We strongly encourage you to post your thoughts/analyses/hypotheses of what these panels might mean in the comments section below the previews.

AND as an exclusive activity for The Agora, how about trying to piece together the panels into a page?

Some notes: There are 5 panels on the first page, and I'll be posting them in order. The size of the full page is 800 x 1242 pixels.

The second page I posted has 3 panels, and I'll be inverting the order of the last two so I can save the prettiest preview for last.

Post your collages here!
So Flight fans, what are you waiting for?!
Go be spoiled and comment your thoughts over at Dale's site!