Talisman of Alpha Flight and Omega Flight appears in Doctor Voodoo: Avenger of the Supernatural #5.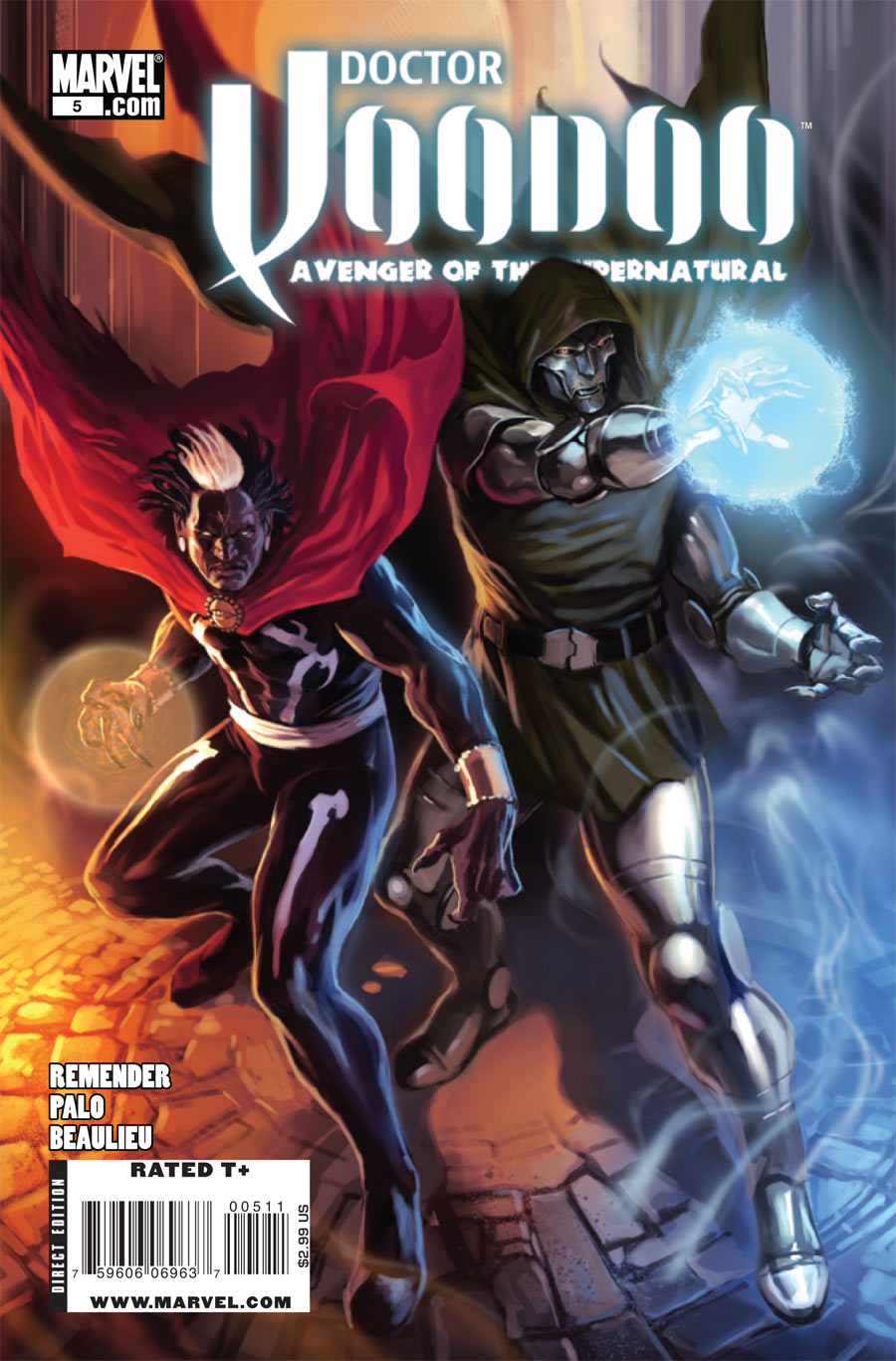 Story by:
Rick Remender
Art by:
Jefte Palo
Cover by:
Marko Djurdjevic
Publisher:
Marvel Comics
Cover Price:
$2.99
Release Date:
Wed, February 17th, 2010
Nightmare has used the most powerful supernatural relics in the Everdimensions to spread his infection of terror and fear across our plane of existence. With Jericho Drumm lost, can his brother Daniel live up to the station of Sorcerer Supreme? Can he accept the aid of the only other human left untainted by the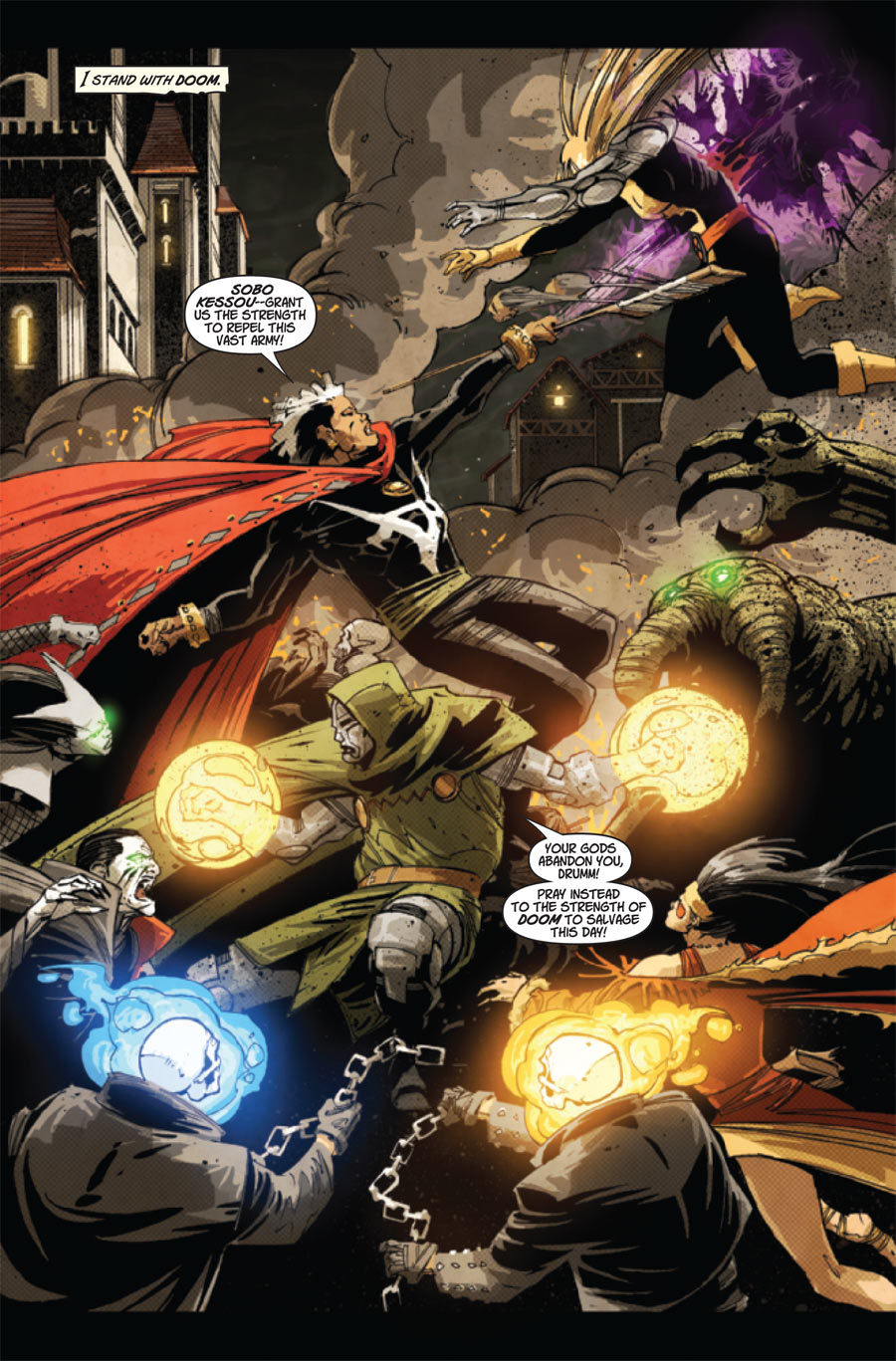 Nightmare's curse? Who dares to trust Doctor Doom? You'll never believe who emerges victorious from this supernatural battle royale told in the mighty Marvel fashion!!
See full preview at CBR