AlphaFlight.net Gallery
(http://alphaflight.net/gallery/)
-
Alpha Flight
(http://alphaflight.net/gallery/browseimages.php?c=189)
- -
Alpha Flight
(http://alphaflight.net/gallery/showimage.php?i=1921&c=189)
Alpha Flight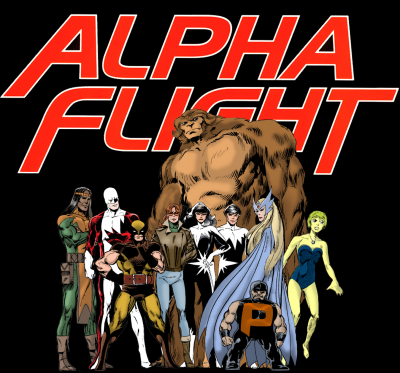 I took a black and white ink picture of the team sans Marrina and Guardian and added them in after. I coloured the entire thing in Photoshop as well.
All times are GMT -3. The time now is
11:05 AM
.
Powered by
PhotoPost vBGallery
v3.01
Powered by
vBulletin®
Version 4.2.2
Copyright © 2018 vBulletin Solutions, Inc. All rights reserved.