Marvel have released their Solicitations for comics shipping in September 2016, including the following titles that
may
feature Alpha Flight characters:-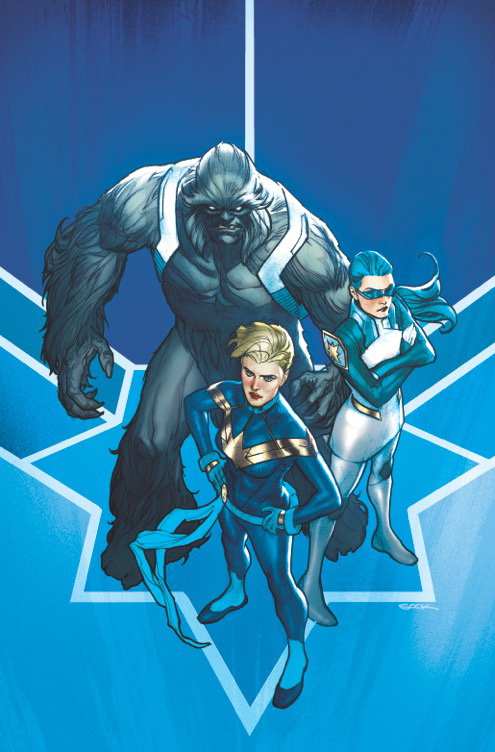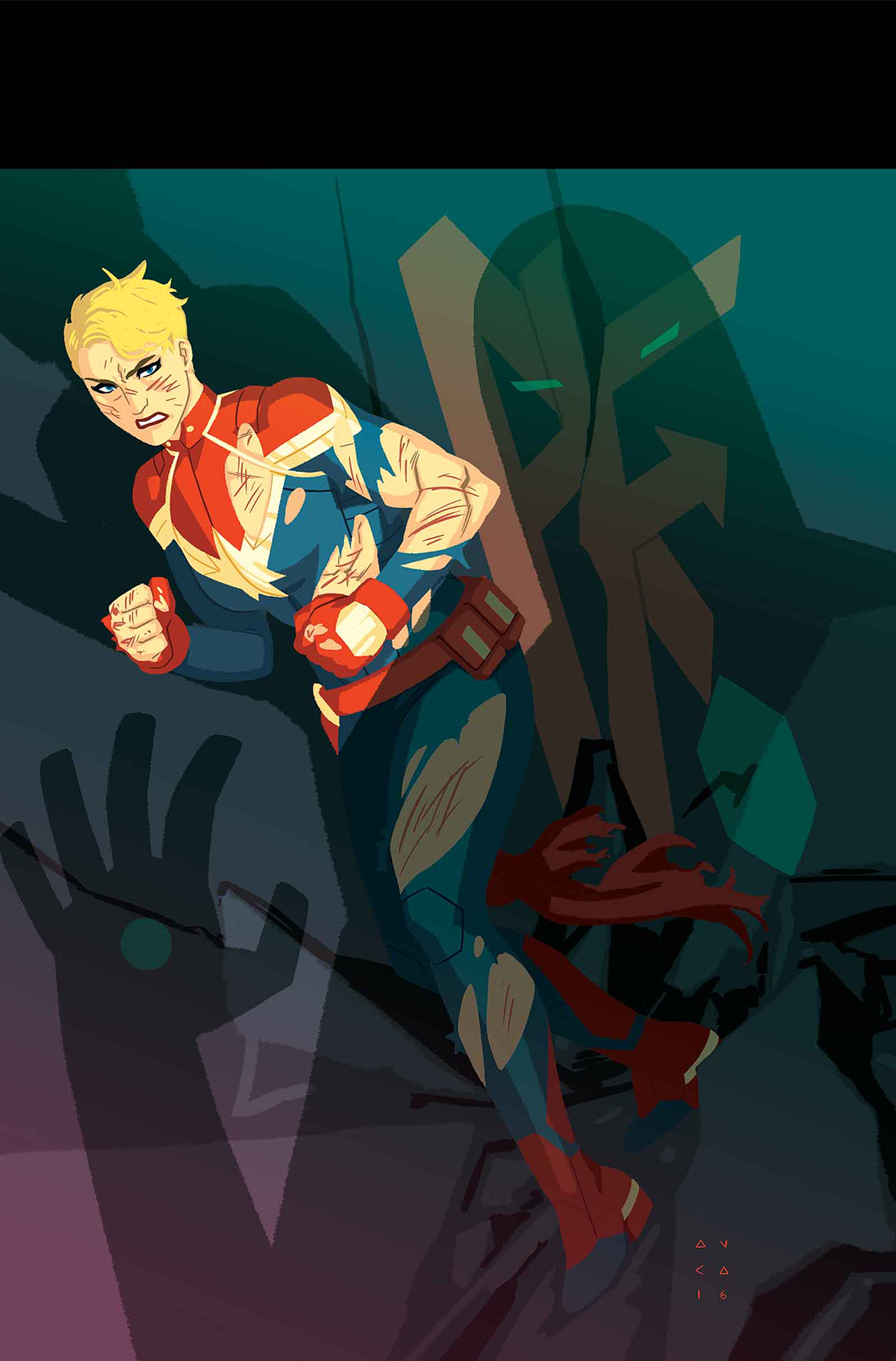 CAPTAIN MARVEL #9
Ruth & Chris Gage (W) • KRIS ANKA (A/C)
DEFENDERS VARIANT COVER BY Chris Samnee & Matt Wilson
PROSTATE AWARENESS MONTH VARIANT COVER BY Ryan Sook
CIVIL WAR II TIE-IN!
• Captain Marvel thought she had it figured out—change the future and save lives. But as friendships turn cold, she has to decide how far she's willing to go...
32 PGS./Rated T+ …$3.99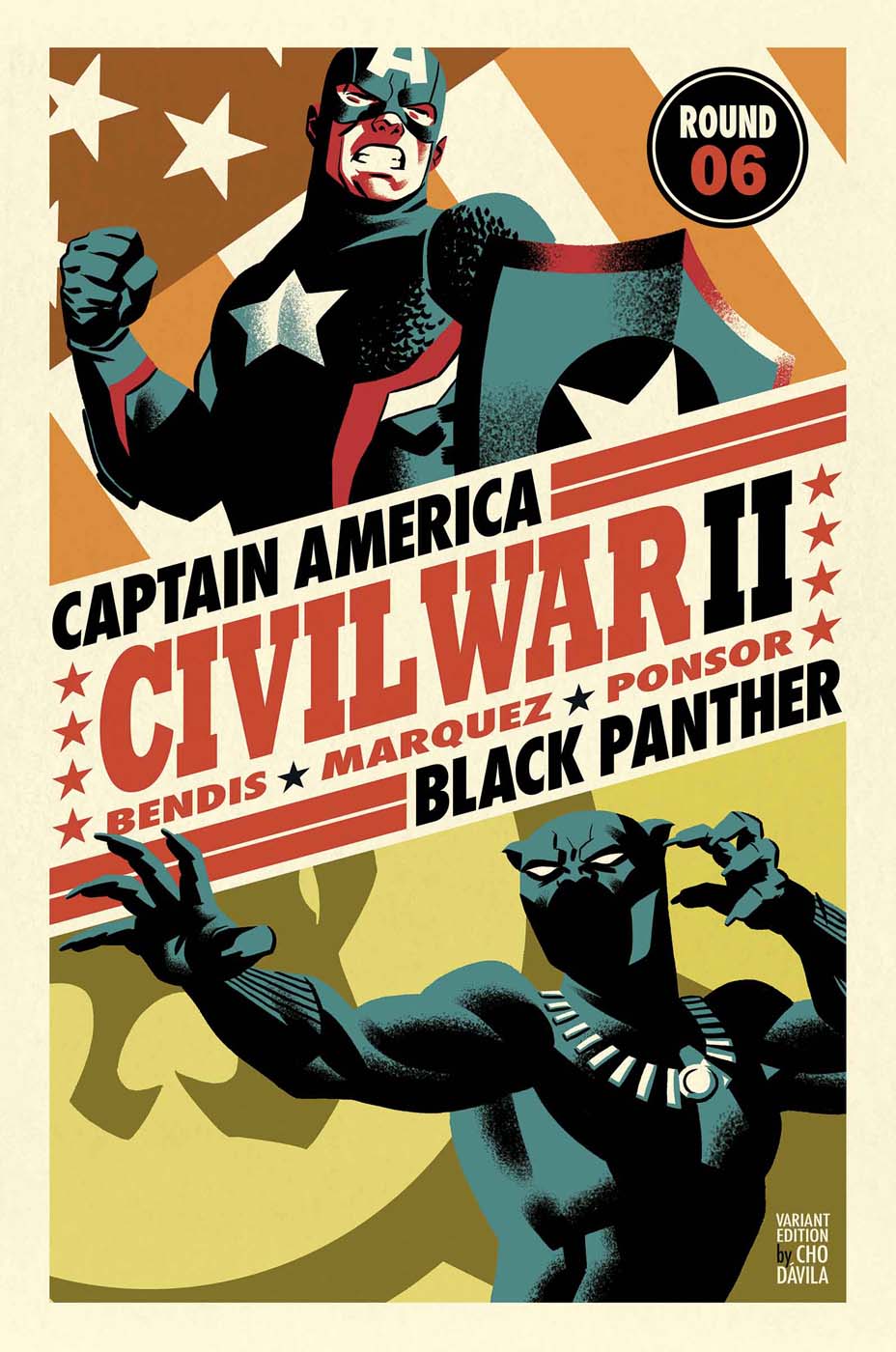 CIVIL WAR II #6
Brian Michael Bendis (W), David Marquez (A), Marko Djurdjevic (C), Michael Cho (VC), Phil Noto (VC), King Jong Gi (VC).
Sides have been drawn, battles have been fought, but it all comes down to this. Captain Marvel versus Iron Man over the future of the Marvel Universe, one of the biggest battles in Marvel history!
40 pages, $4.99.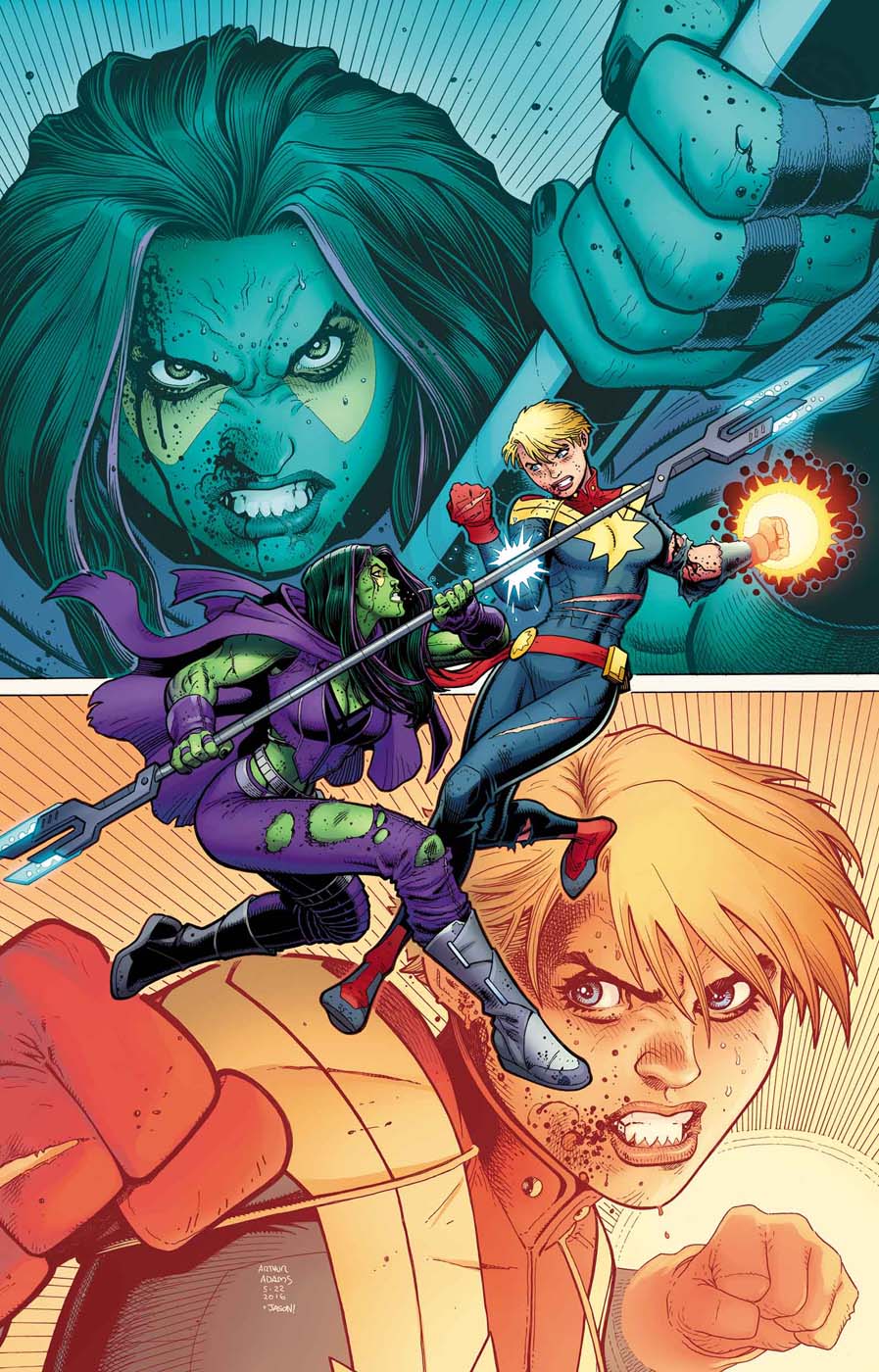 GUARDIANS OF THE GALAXY #12
Brian Michael Bendis (W), Valerio Schiti (A), Arthur Adams (C).
* Civil War II tie-in!
* The Guardians' allegiances are split right down the middle, and tensions have NEVER been higher!
* Will they be too busy fighting to guard the galaxy?
* Will that even matter if they can't leave Earth?
32 pages, $3.99.
Reprints/Collected Editions:



DOCTOR STRANGE VOL. 2: THE LAST DAYS OF MAGIC PREMIERE HC
Written by JASON AARON, GERRY DUGGAN & JAMES ROBINSON
Penciled by CHRIS BACHALO, LEONARDO ROMERO, DANILO BEYRUTH, MIKE PERKINS & MORE
Cover by CHRIS BACHALO
They've crossed the dimensions, purging each of all sorcery. Now the Empirikul are here. And with Earth's Master of the Mystic Arts weakened beyond measure, is there any chance of stopping them? The Sorcerer is no longer Supreme, and he'll find himself at the mercy of the Imperator! With his magic destroyed and his world on the brink of disaster, are there any more tricks left up Strange's sleeves? Or failing that, how about some cool weapons? Plus: As the Empirikul wreak havoc on magic users across the Marvel Universe, discover Wong's ultimate sacrifice, watch Brother Voodoo make a stand, and meet a new player just as she's about to lose the game! Collecting DOCTOR STRANGE (2015) #6-10 and DOCTOR STRANGE: LAST DAYS OF MAGIC #1.
168 PGS./Rated T+ ...$24.99
ISBN: 978-0-7851-9517-7
Trim size: standard
.