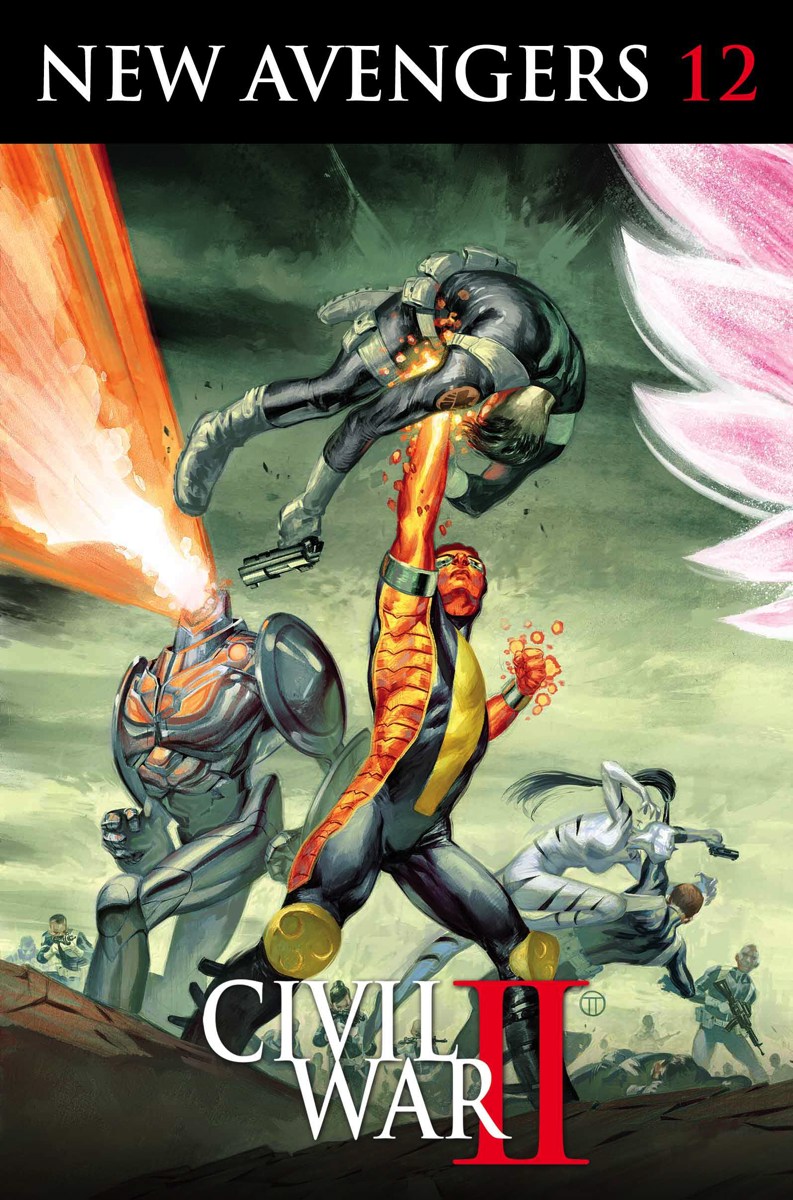 Marvel have released an unlettered preview of next month's New Avengers #12, one page of which includes Shaman fighting with other magic-based super heroes:-

Super spies take on super science this June as Civil War II comes to Sunspot and his team! Only some wars are less civil than others. Today, Marvel is pleased to present your first look at NEW AVENGERS #12 – a tie-in to Civil War II! Writer Al Ewing and artist Paco Medina are here to unleash the sky-hi spy-fi on the Marvel Universe. But as Civil War II rages, who's paying attention to W.H.I.S.P.E.R. and their sinister leader, the Maker? He and his New Revengers are out to put down the New Avengers once and for all – unless S.H.I.E.L.D. does it first! The all-out action kicks off this June in NEW AVENGERS #12!



NEW AVENGERS #12
AL EWING (W) • PACO MEDINA (P) • JUAN VLASCO (I)
Cover by JULIAN TOTINO TEDESCO
BLACK PANTHER 50TH ANNIVERSARY VARIANT COVER BY DENYS COWAN
CIVIL WAR REENACTMENT VARIANT COVER BY GREG LAND
CIVIL WAR II TIE-IN!
• CIVIL WAR II is raging through the Marvel U -- but SOME wars are less civil than others!
• Roberto Da Costa's mission -- should he choose to accept it -- is to play the ultimate secret agents at their own game... with the free world as the stakes!
• This is sky-high spy-fi the way you crave it, true believer! This is... A.I.M. VERSUS S.H.I.E.L.D.!
32 PGS./Rated T+ …$3.99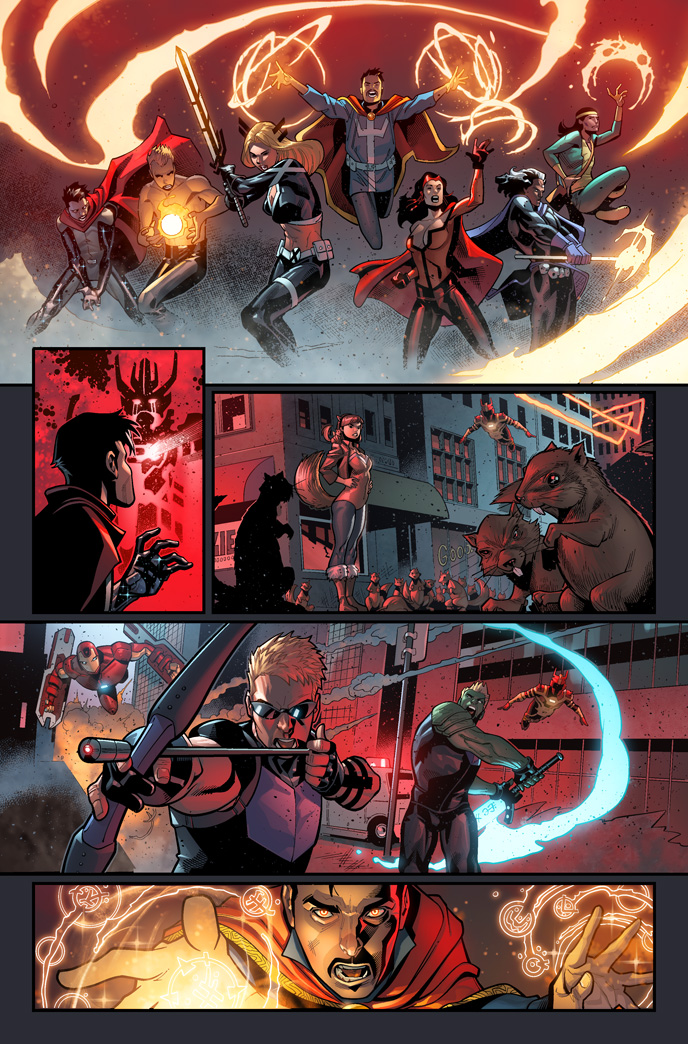 .