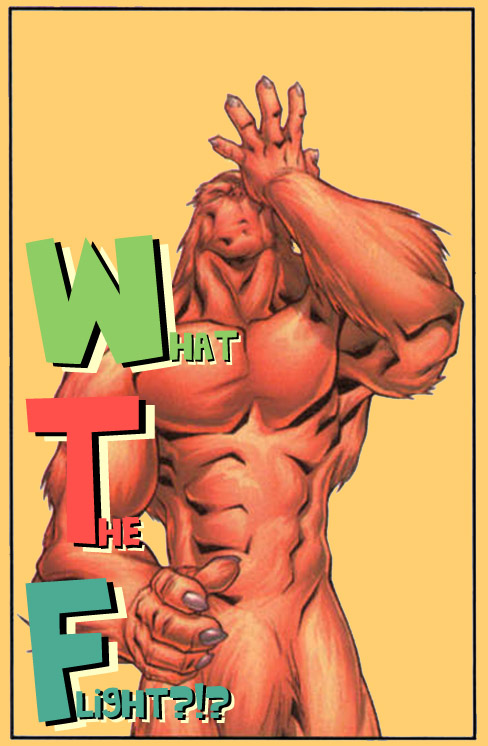 Welcome to '
WTF (What The Flight) Wednesdays
', an occasional column for the site!
Whilst we're all huge fans of Alpha Flight there have been some moments in the team's history that we can all agree have been confusing, contradictory, extremely out of character or just quite frankly bizarre.
Instead of locking these skeletons away in the closet this column revisits those moments and proudly displays them in all their glory!
Today we journey back to the Golden Era of Alpha Flight; November 1984.
John Byrne was just over a year into the title he never wanted to make, that had set sales ablaze and created a new generation of fans.
The issue in question is Alpha Flight #18 wherein Shaman fights a new terrifying foe:
Now, we can all agree that this is a pretty terrifying looking enemy, and certainly not one you'd expect to make this column, however the next panel confirms it's origins...
That's right; scrambled eggs!

Earlier in the issue we see the female victim in the comfort of her own home, blissfully unaware that her culinary delight is possessed by mystical energies!
Yet Shaman is not surprised by this at all:
Of course - obvious!

The evil eggs are easily beaten by the mystical powerhouse that is Michael Twoyoungmen and remains one of the most bizarre, memorable & unique moments of Alpha history; a definite Byrne quirk.
If you've got a suggestion for a fitting appearance you'd like to see in a future column PM or e-mail me: phil@alphaflight.net
.