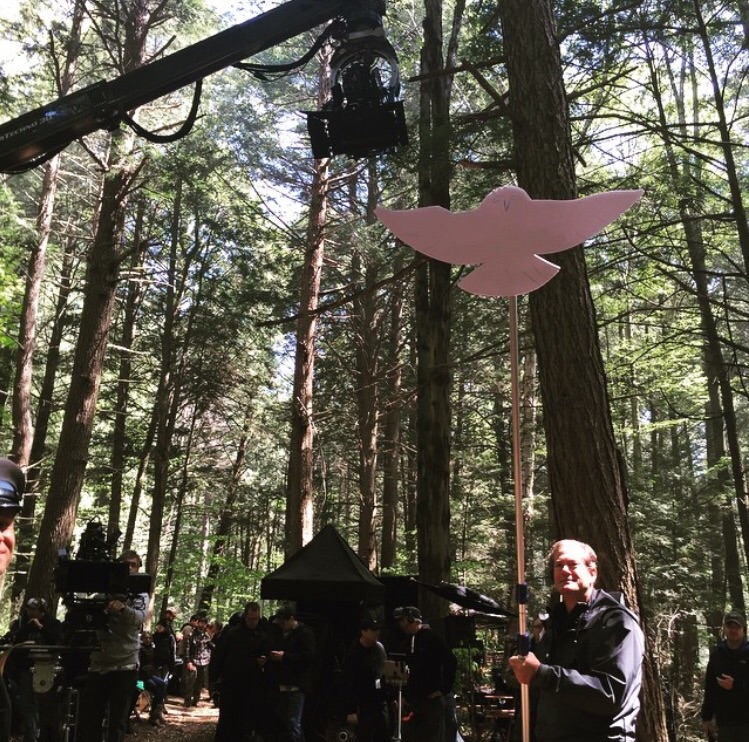 Bryan Singer, director of the upcoming X-Men sequel X-Men: Apocalypse, recently sent the internet into a frenzied wave of celluloid Alphan speculation when he posted a photograph on
Instagram
from the set of the upcoming film.
The photograph was captioned with:
" My brilliant first A.D.
#JoshMcLagen
#Titanic
#Avatar
#XmenDaysofFuturePast
#Xmen
#XMenApocalypse
masterfully puppeteers a mutant guided incoming owl. Odd, I know.

"
While the 'mutant guided' part strongly hints that it won't be Narya, and more likely a normal animal controlled by Xavier, (or Moonstar or Karma after the announcement of a New Mutants film) the film doesn't have to stay true to the comics and Snowbird could well be a mutant on screen, keeping her for use by Fox rather than Marvel Studios.
All in all, it is unlikely but it's got people talking about Alpha Flight again...
.