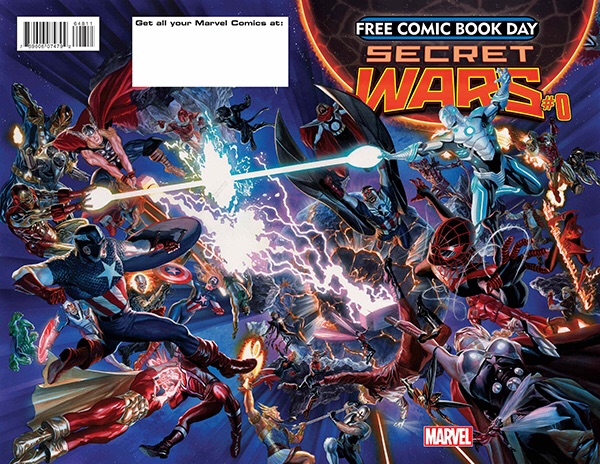 Bleeding Cool have an early look at Marvel's main Free Comic Book Day offering for 2015; Secret Wars#0 by Jonathan Hickman & Paul Renaud.
The last double page spread in it reveals features a cast of the heroes flying into battle and Northstar is included with them, so we know that he definitely appears in the free #0.
It's presumed that this will lead straight into #1 so there's a chance he'll appear in that and possibly the rest of the main series.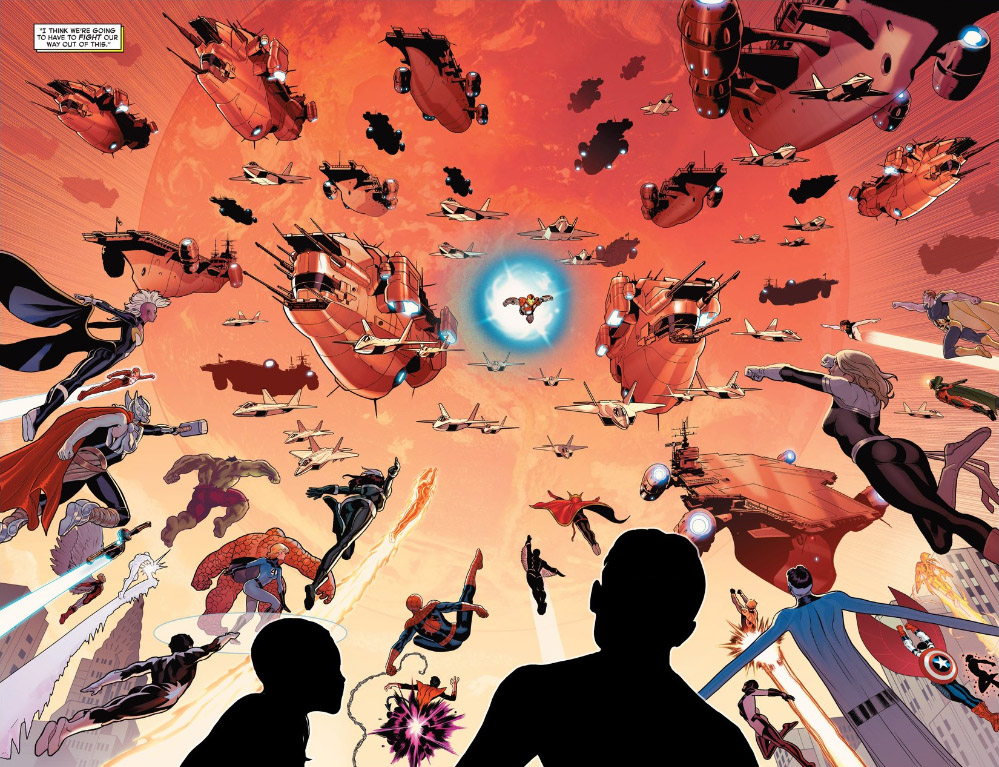 This does however open up the fact that there will be a staggering amount of variants to collect for #1; many store-exclusives.
FCBD is on May 2nd.
To find your local participating store to get #0 for free visit their
website
.
UPDATE: The scene was more figurative than literal and the scene doesn't lead directly into #1, so no Northstar there unfortunately.
.