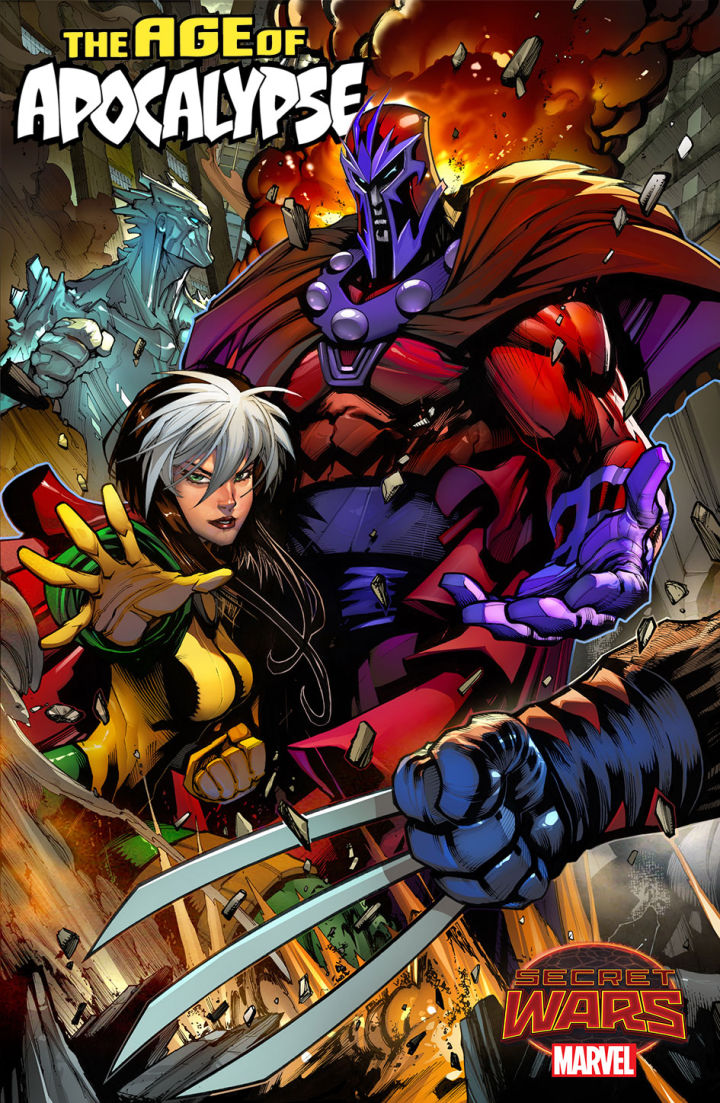 Today Marvel revealed via
IGN
that,
as teased in October
, The Age Of Apocalypse will return in July as part of Marvel's Secret Wars storyline from the creative team of Fabian Nicieza and Gerado Sandoval.

Whilst the artwork shown in the piece doesn't include Wild Child, his AoA partner-in-crime Sabretooth is shown holding his trademark chains on the gatefold cover previewed, which prompted
us to reach out to Fabian via Twitter
, who was
kind enough to reply
:
So we know that we'll at least get a bit of Alphan Action during Secret Wars, even if it's a small part.
The Age of Apocalypse originally ran for 4 months in 1995 featuring an alternate reality caused by the death of Professor X and featured several re-imagined mutant Alphans.
The series was revisited several times in the years afterwards giving us more appearances, although these did tend to result in the death of Alphan versions, most recently Wild Child in the pages if Uncanny X-Force (2010).
.