Announced today on
Mashable
an all-female Avengers team will be forming in 2015, replacing The Avengers as part of the upcoming
Secret Wars
storyline.
The Jim Cheung drawn promotional artwork for the title includes Aurora, Vindicator and Snowbird.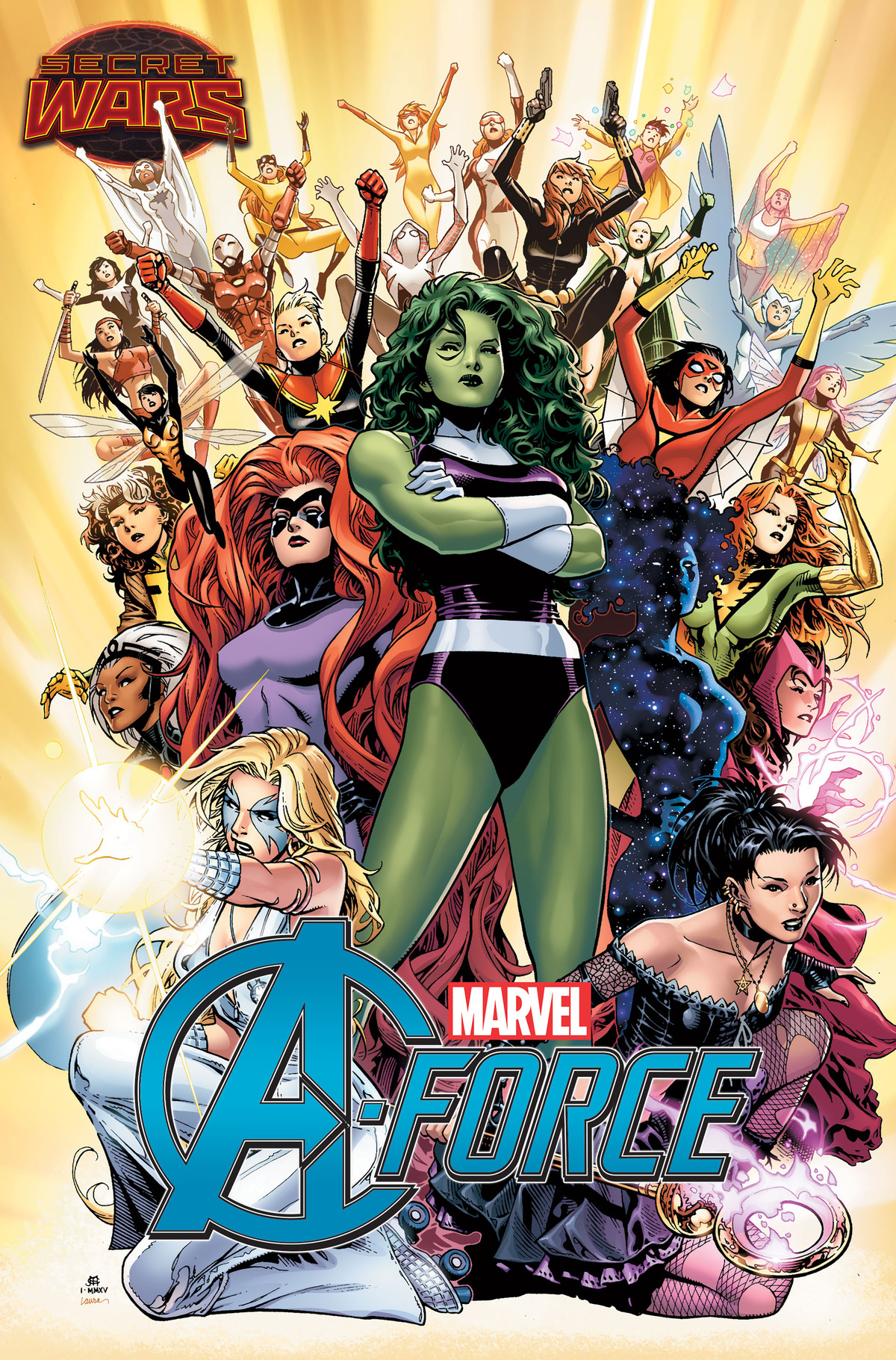 Whether they actually appear as part of the team, or are just on the cover as female representatives of the Marvel Universe remains unclear, but it's good to see the characters pretty prominently.
The series will be written by G.Willow Wilson & Marguerite Bennett, with art by Jorge Molina.
Bennett told us on Twitter
: "more folk than are in the promo will be in the story! We couldn't fit all the heroines on a cover

" which gives us hope for the characters and others such as Talisman.
Marguerite has previously contributed to Amazing X-Men Annual #1 and Nightcrawler (2014) #7 for Marvel, both of which included Alphan appearances, whilst Jorge Molina has drawn Jeffries in X-Men (2010).
More details to follow as they come...