Marvel have released their solicitations for the month of February 2015 including the following titles which feature appearances of Alpha Flight characters:-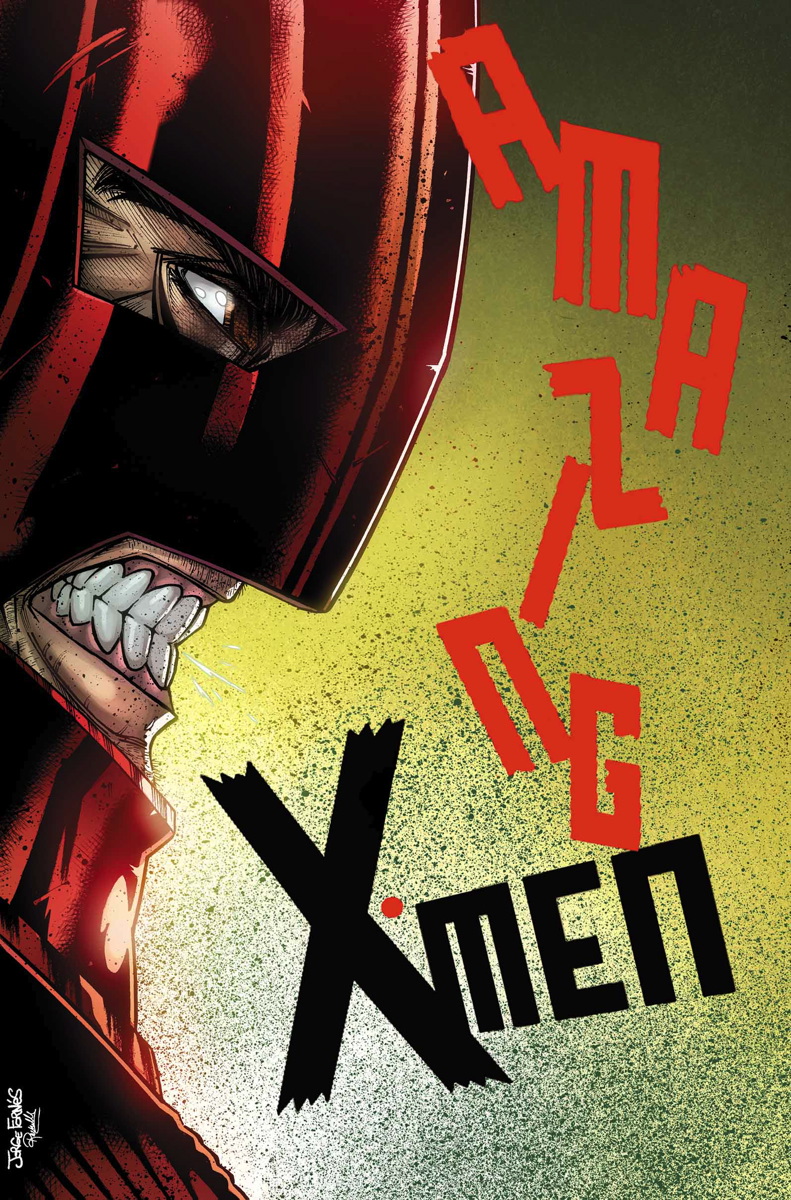 AMAZING X-MEN #17
CHRISTOPHER YOST & CRAIG KYLE (w)
JORGE FORNES (A/C)
THE ONCE AND FUTURE JUGGERNAUT 3 of 4
• Sure, the Juggernaut is bad. But what's the worst case scenario of possessing that power? You're about to see.
• "Unstoppable" takes on a whole new meaning as someone finally gets their hands on Cyttorak's gem.
• The X-Men have fallen. The Juggernaut rises. Bring a change of underwear.
32 PGS./Rated T+ …$3.99
ALPHAN APPEARANCE: NORTHSTAR
WOLVERINES #5
CHARLES SOULE & RAY FAWKES (w)
JONATHAN MARKS (A)
Cover by NICK BRADSHAW
• The team from Paradise and the Wolverines team up for the Assault on Mr. Sinister and his snowy fortress but what surprises lay in store when they figure out the front door is actually the easiest way in?
• Sinister has more than plans for Logan's body in his lair...but how are the
Amazing X-Men
involved in his plans for destruction and perfection?
• Special appearance by Fing Fang Boom!
32 PGS./Parental Advisory …$3.99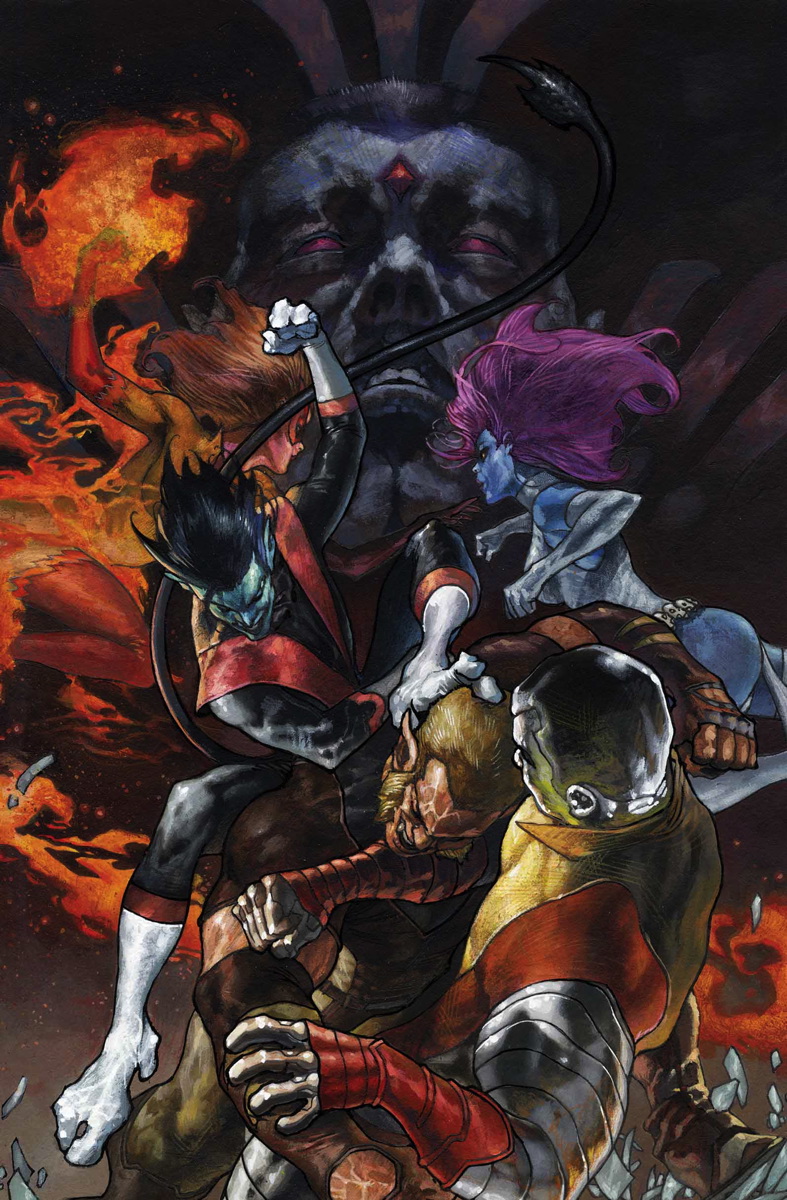 WOLVERINES #6
CHARLES SOULE & RAY FAWKES (w)
Jason Masters (A)
COVER BY Simone Bianchi
• Assault on Mr. Sinister's fortress –
Part Two!
• Logan's remains are located – but which team winds up keeping the goods? And for what purpose?
• When Mr. Sinister pleads his cause, it hits home to more than one team member...does this mean a change in allegiance?
32 PGS./Parental Advisory …$3.99
POSSIBLE ALPHAN APPEARANCES: NORTHSTAR