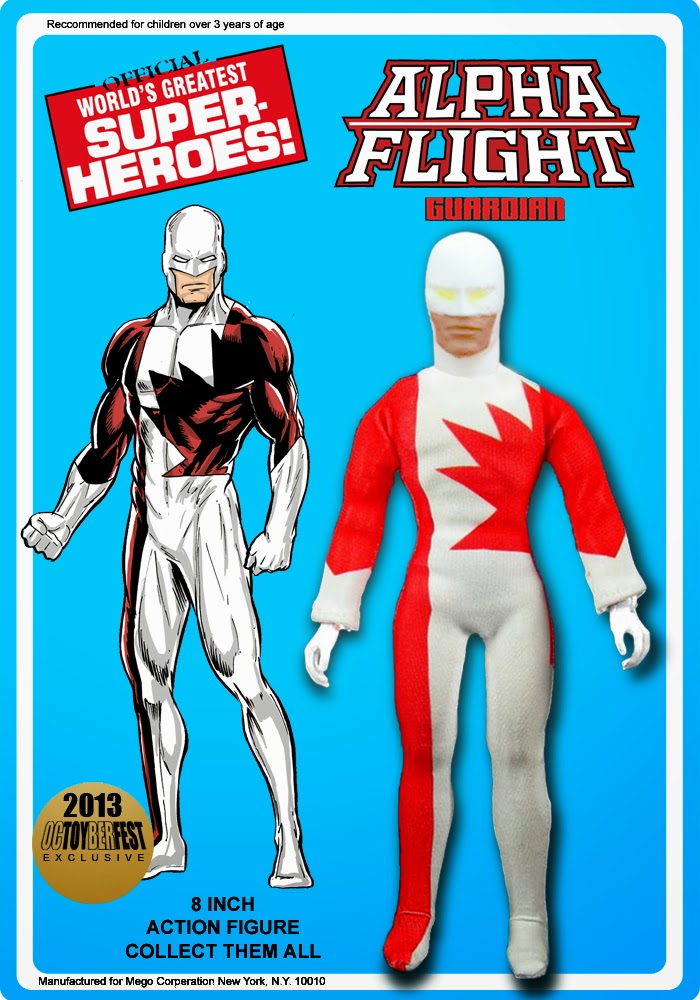 This Sunday sees the Toronto Toy Fair from 10am-4pm at the Toscana Banquet & Conference Centre, Hilton Garden Inn where they have an EXCLUSIVE Mego Style Guardian figure for sale.
Only 20 are being made so this makes it the rarest AF-style collectable yet!
The figure costs $50 and can be ordered for show-attendees by e-mailing
totoyfair@gmail.com
while stocks last!
Details can be found here:
http://totoyfair.blogspot.ca/2013/09...etro-mego.html