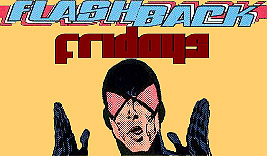 Welcome to another edition of Flashback Fridays, the column where we take a trip back in time through the chart-topping highs and murky depths of Alpha-lore. Without further ado here's this week's panel(s)...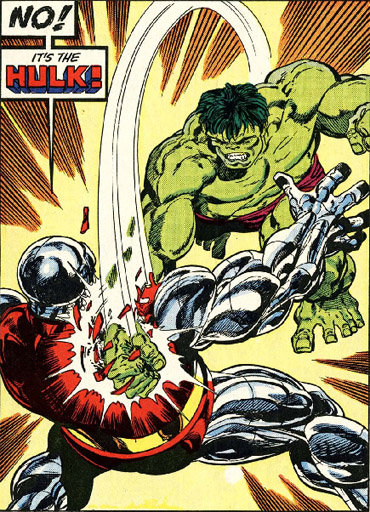 Taken from Alpha Flight (Vol.1) #28 this panel marks John Byrne's final issue on the title and although he would later draw a few covers and the packaging for the Alpha Flight figure line, the final time he would write and draw Alpha Flight sequentially.
If you've got a panel/page of an Alpha Appearance you'd like featured in a future edition of Flashback Fridays PM or e-mail me with either a .jpg or title/issue/page/panel number of your choice. You don't have to give a reason and you can remain anonymous if you wish.