Marvelous News have published some photos taken from SDCC 2013
of the newest announced Marvel Universe figure range that include Northstar & Aurora: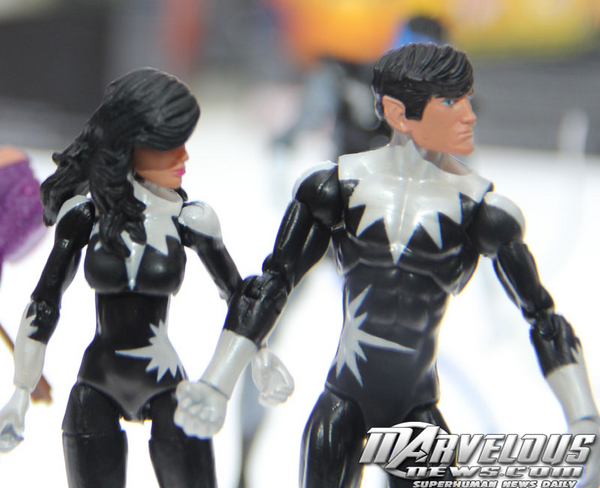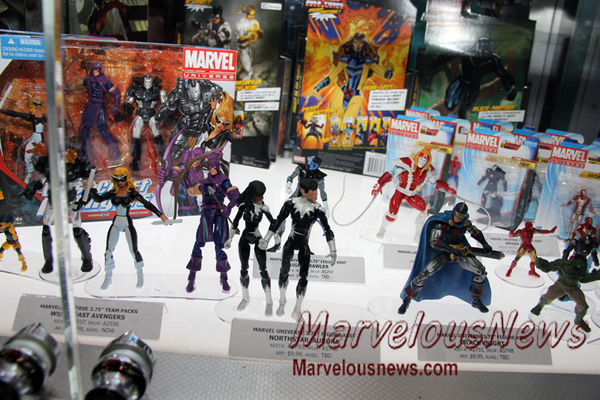 The price on the display card indicate that they will be released seperately rather than a two pack, but this isn't confirmed yet.
Either way they mark the third/fourth Alphans in the line after
Puck
& Guardian.
With thanks to Marvelous News.
*UPDATE*
The packing shot seems to imply that the two figures are interchangeable in one packaging:
Mike Deodato has published the full artwork for the packaging on his
tumblr
: