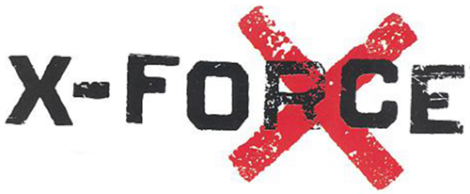 X-Men Films have picked up on
the fact that Twentieth Century Fox have recently
registered the web domain
'x-forcemovie.com'
Whilst the alleged film is likely to feature the Cable and Rob Liefeld-era team, with all the
internet speculation and attention brought to Puck caused by Bryan Singer's casting of Peter Dinkladge in X-Men: DOFP
might the producers of the film be tempted to delve into the current volume of Uncanny X-Force and use Puck in some way?
It's unlikely, but you never know.
Plus if they're looking at spin-offs from X-Men it gives the incredibly small chance of ever seeing an Alpha Flight film a tiny boost...
.