Marvel have released their solicitations for the month of September 2013 which include the following titles that should feature Alpha Flight related characters:-
UNCANNY X-FORCE #11
SAM HUMPHRIES (W) • RAMON PEREZ (A)
Cover by KRIS ANKA
X-men 50th Anniversary Variant by TBD ARTIST
• Newly reunited, the members of Uncanny X-Force must cope with the fallout of their recent decisions.
• Bishop gives the team more information about the dangerous threats they face – but can he be believed? Or is he only manipulating X-Force?
• Plus: the secret of the Revenants revealed!
32 PGS./Parental Advisory …$3.99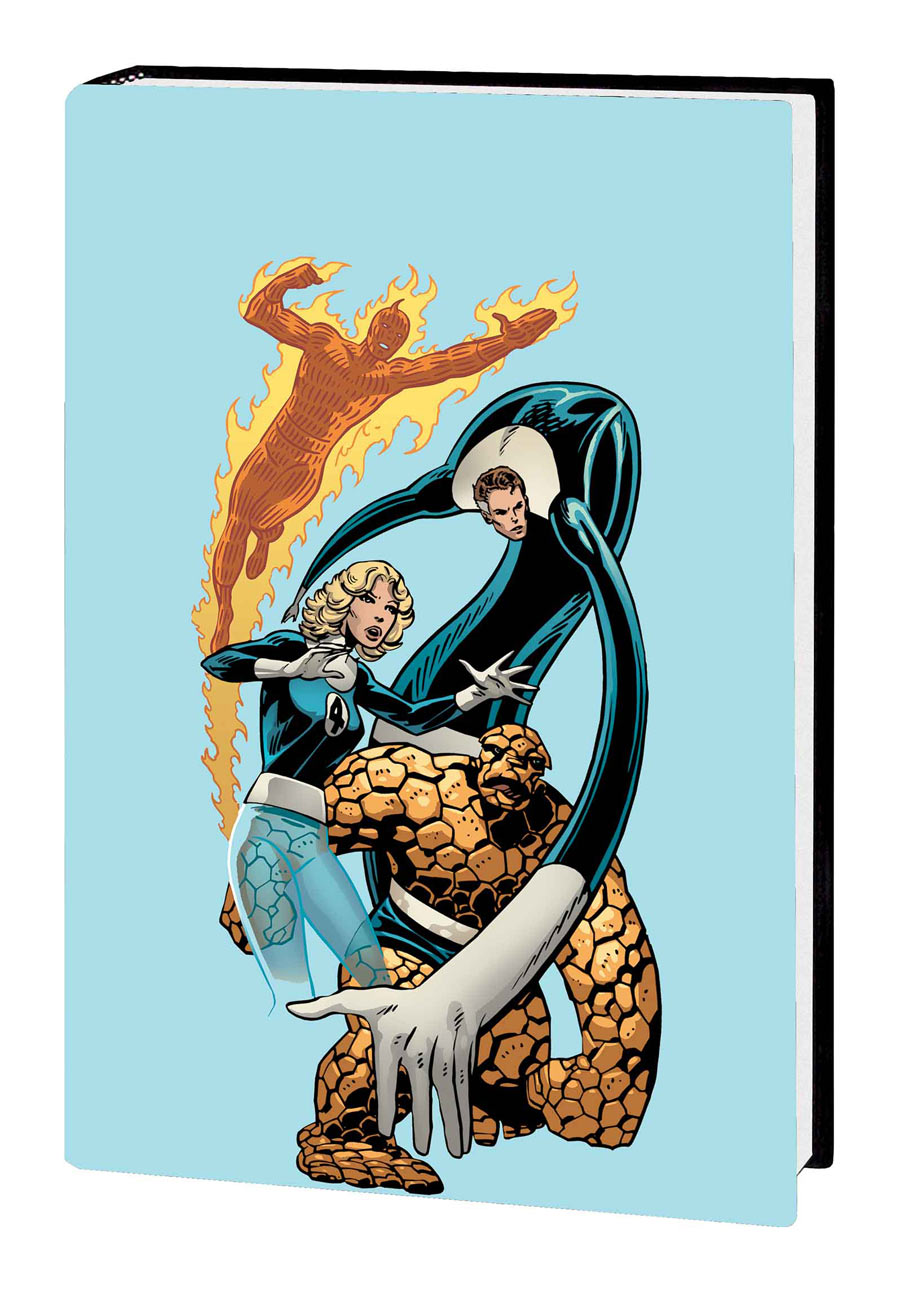 FANTASTIC FOUR BY JOHN BYRNE OMNIBUS VOL. 2 HC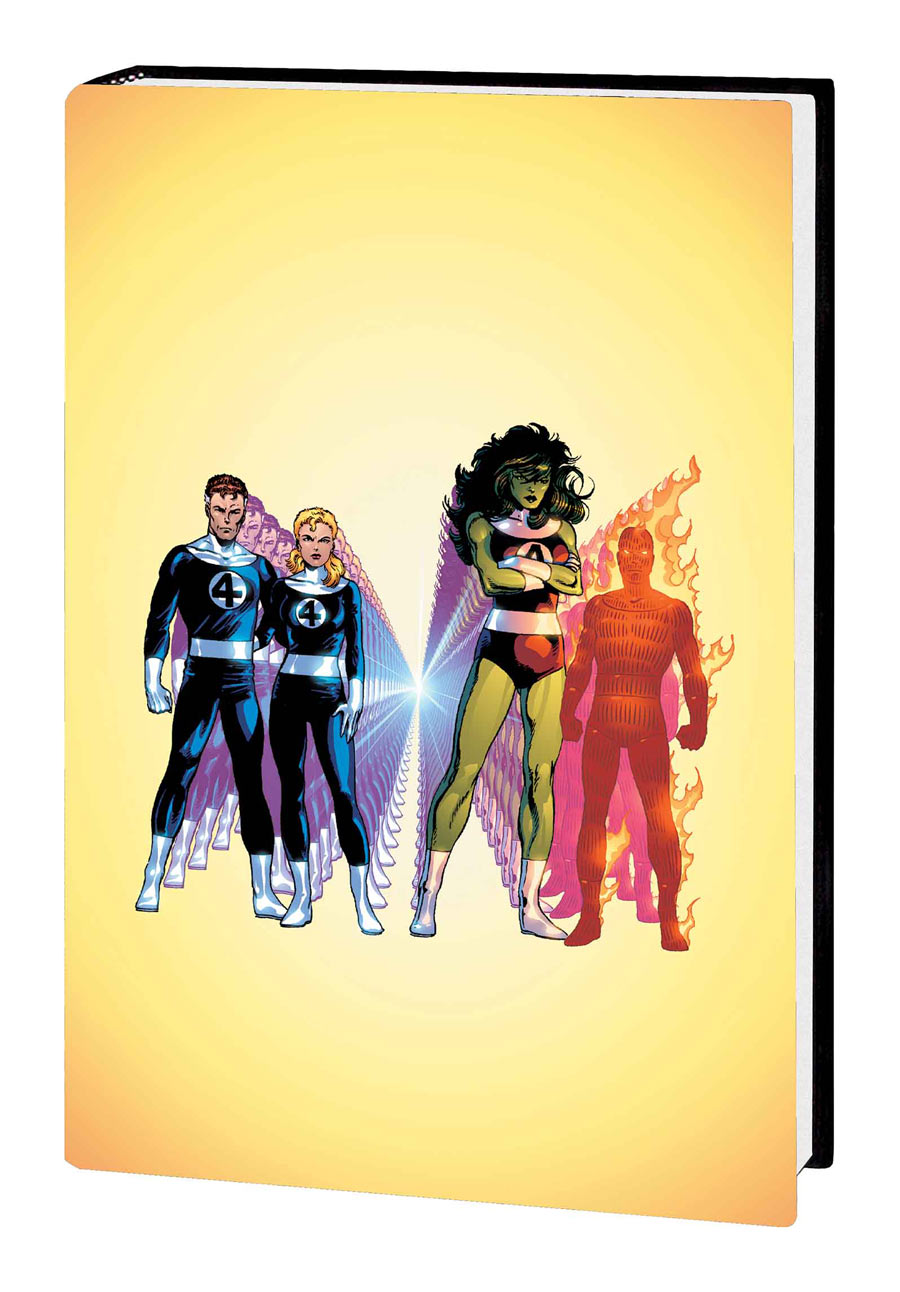 Written by JOHN BYRNE, MARK GRUENWALD & ROGER STERN
Penciled by JOHN BYRNE, MARK BRIGHT, JERRY ORDWAY & RON WILSON
Covers by JOHN BYRNE
Superstar John Byrne's legendary run concludes with one of the most innovative periods in Fantastic Four history! The sensational She-Hulk replaces the Thing, Sue Richards becomes the Invisible Woman, and Mr. Fantastic is tried for crimes against the universe! Also featuring the return of Dr. Doom, the fate of Reed and Sue's unborn child, the resurrection of Jean Grey, and more — as the FF confront deadly foes including the Mole Man, Dr. Octopus, Terminus, the Beyonder, Mephisto, Psycho-Man and Annihilus! Plus: the unfinished "Last Galactus Story," reprinted for the first time! Collecting FANTASTIC FOUR (1961) #261-295 and ANNUAL #18-19, ALPHA FLIGHT (1983) #4, THING (1983) #10 and #19, and AVENGERS ANNUAL #14; and material from SECRET WARS II #2, EPIC ILLUSTRATED #26-34, WHAT IF? (1977) #36, WHAT THE-?! #2 and #10, THING (1983) #7, FANTASTIC FOUR ROAST, and FANTASTIC FOUR SPECIAL EDITION #1.
1224 PGS./Rated T …$125
ISBN: 978-0-7851-8543-7
Trim size: oversized
FANTASTIC FOUR BY JOHN BYRNE OMNIBUS VOL. 2 HC VARIANT (DM ONLY)
1224 PGS./Rated T …$125
ISBN: 978-0-7851-8570-3
There's also the possibility that Northstar will appear in:
ASTONISHING X-MEN #67
MARJORIE LIU (W)
TBA (A)
Cover by PHIL NOTO
• Wolverine and Gambit – on the road – in a stolen Lamborghini...
...With an alien stuffed in the teeny tiny trunk – and more aliens tailing them.
• What could possibly go wrong?
32 PGS./Rated T+ …$3.99
although the solicitation suggests he won't be...