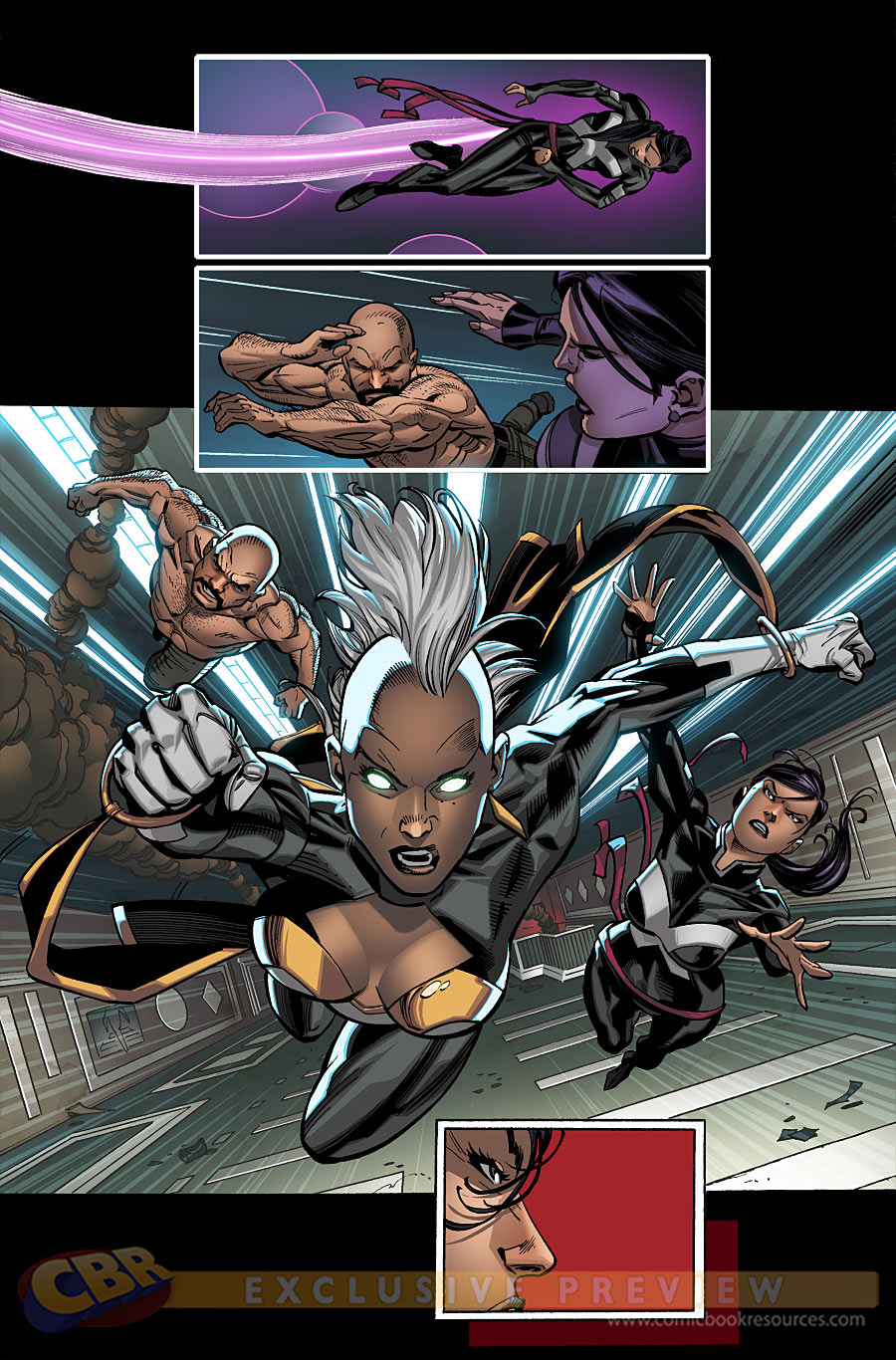 This week's X-Position
at Comic Book Resources is with Uncanny X-Force writer Sam Humphries and features artwork from the forthcoming issue, as well as some questions regarding Puck:-
Phil starts off the "Uncanny X-Force" question session with a focus on Puck.


Hi Sam, REALLY enjoying "Uncanny X-Force," especially the way in which you're writing Puck and his interactions with the females on "his" team.
Is there any chance that down the line we'll get to see a Puck-centric arc that will involve the team in something connected to his past as a adventurer?
YO PHIL! Thanks man. I am loving Puck, glad you are too. I would love to do a story that shows Puck from the perspective of his three ex-wives. Puck is a guy who, whether he understands it or not, is defined by his relationships with women. But we've got a lot of mayhem to slice through first...

mr_infinite wraps up the Q&A with a question about the trifecta of Fantomexes.
You seem to be on a crusade to bring Puck back to relevancy in the Marvel U.


Ha, a Puck Crusade? I'm into it. I'm just showing everyone what I've known about Puck for years -- the dude is a serious badass. (Okay, Jason Aaron knew it too.)