Today's Next Big Thing Liveblog from Marvel featured Uncanny X-Force with questions to series writer Sam Humphries and some Ron Garney preview art from the title(unfortunately none of them including Puck):
http://marvel.com/news/story/19777/n...l_now_liveblog
Some quotes from the liveblog:
"Puck has been a lot of fun to write. My biggest surprise." - Sam Humphries

"Puck will be a breakout character." - Nick Lowe

Puck was a suggestion from Marvel Editor-in-Chief Axel Alonso. Initially Sam wasn't into it, but then thought of stories through the years and how he connected with Puck as a badass.

"What Fantomex was to Rick's Uncanny X-Force, Puck will be here." - Nick Lowe

"This isn't a little guy who bounces around like a bowling ball, he's a force to be reckoned with. This is a heroic take on Puck." - Nick Lowe

"Puck looks like a baller in cargo pants and a white tank top and looks like a baller in costume." - Sam Humphries

"It wasn't until Olivier Coipel did the first cover that I was like 'Oh, wait, Puck is the only guy here...that's awesome!' We were just looking for badass characters." - Nick Lowe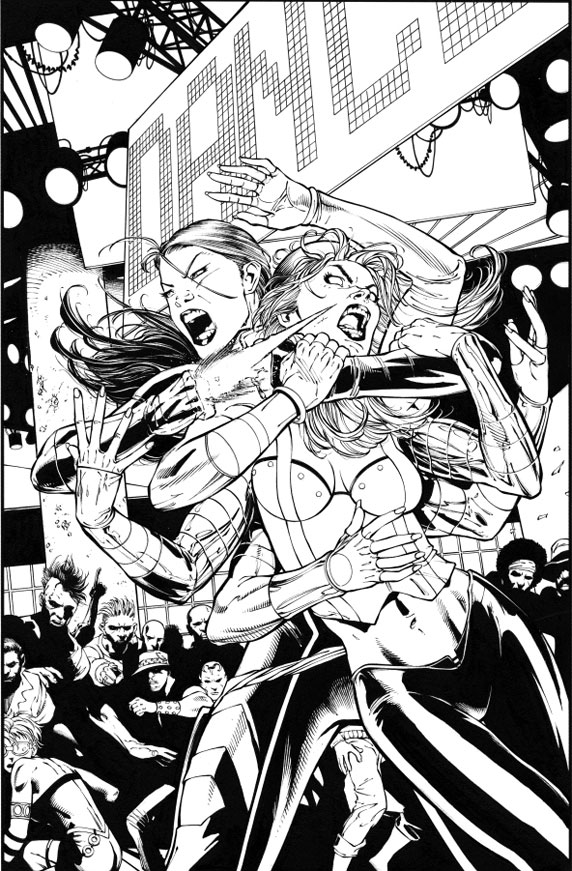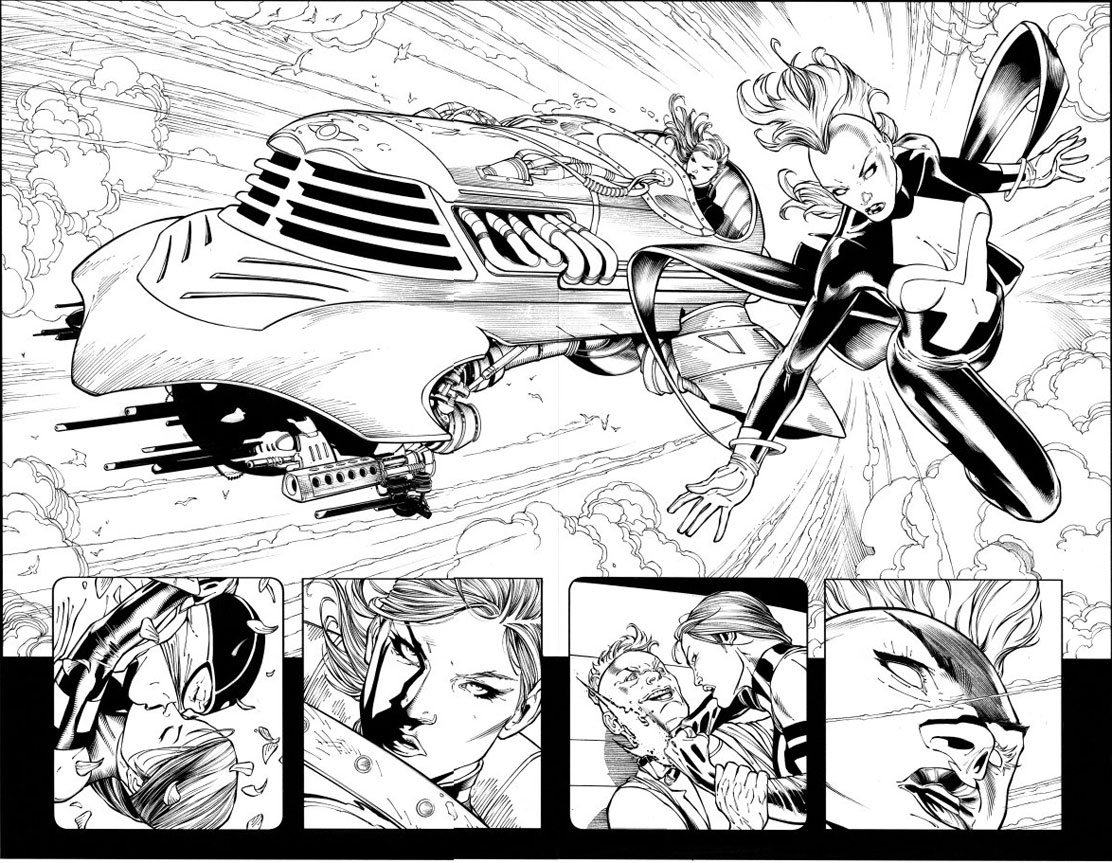 Stay tuned to AlphaFlight.net for more from Sam Humphries on Uncanny X-Force!