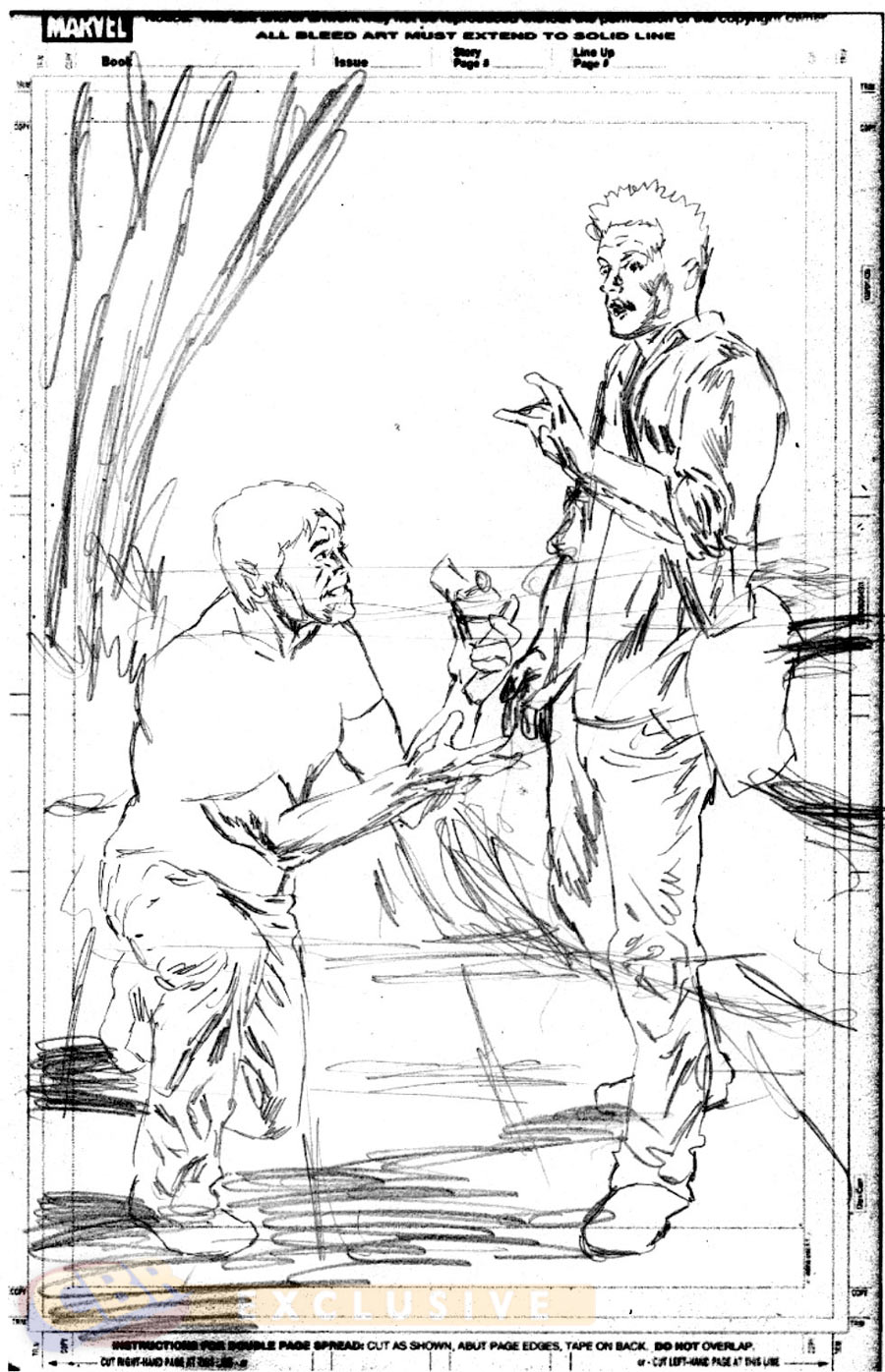 Comic Book Resources
have an exclusive look at some of Astonishing X-Men artist Mike Perkins' design sketches for the proposal scene between Northstar and Kyle in #51 along with some conversation about his process.
"Northstar may be one of the fastest people alive, but his timing leaves a lot to be desired!"
Click the link for more!