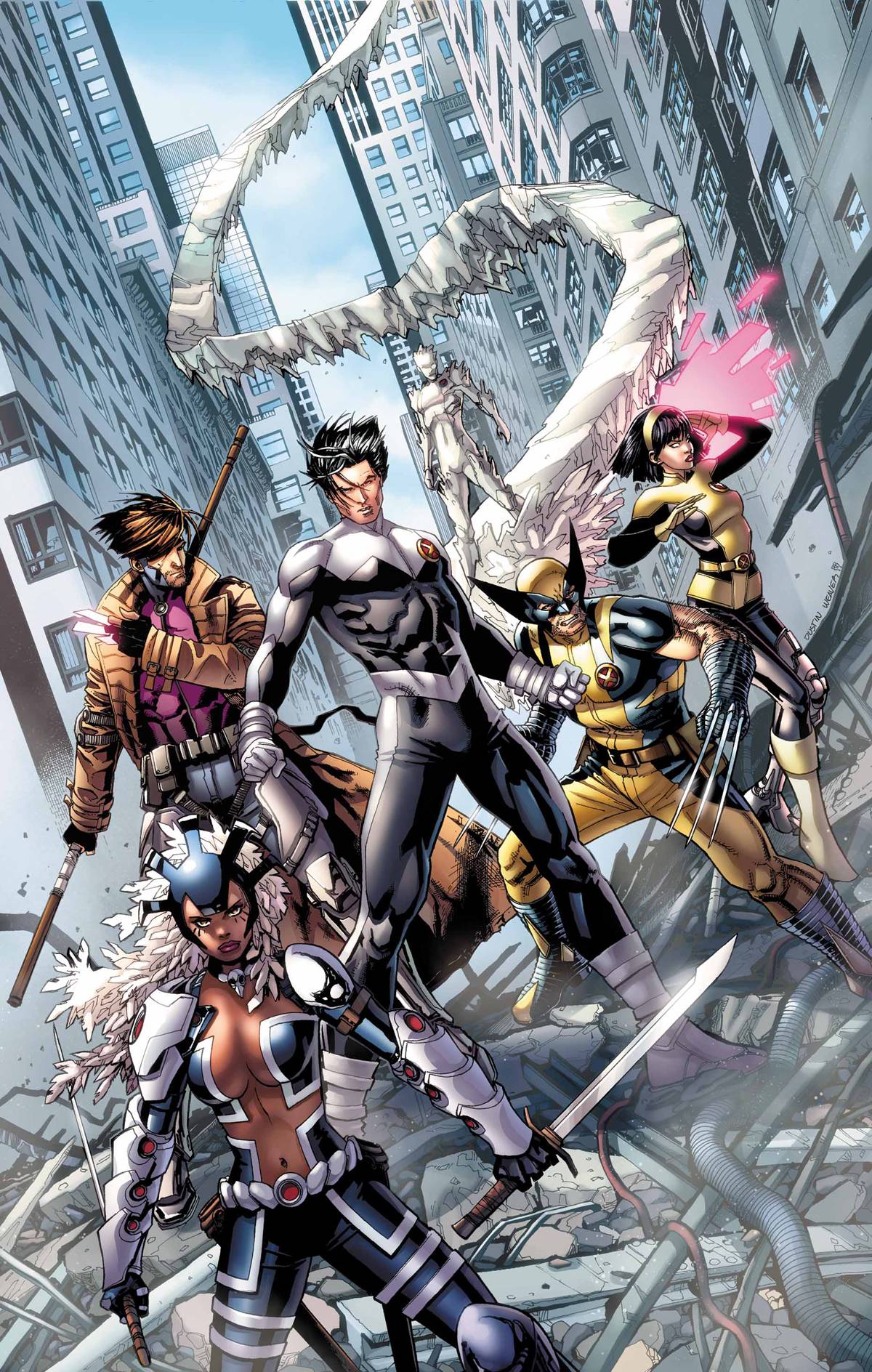 Bleeding Cool have reported
upon the forthcoming Amazon listing for a hardcover listed '
Astonishing X-Men: Northstar
.'
The X-Men return to New York City, but it's not a social call--the Marauders are back! Something from Northstar's past has resurfaced and is looking for revenge...and when Northstar's boyfriend Kyle goes missing, will Northstar choose him or the team? Plus, Karma is losing control of her mind, and taking control of the other X-Men--but all that pales in comparison to how this story ends! Don't miss the most controversial event of 2012!
COLLECTING:
Astonishing X-Men 48-51, the Northstar story from Nation X 2
Which pretty much confirms that the wedding in 51 is between Northstar and Kyle.