Marvel have released their Solicitations for the month of June 2012, containing the following titles featuring Alpha Flight/related characters:-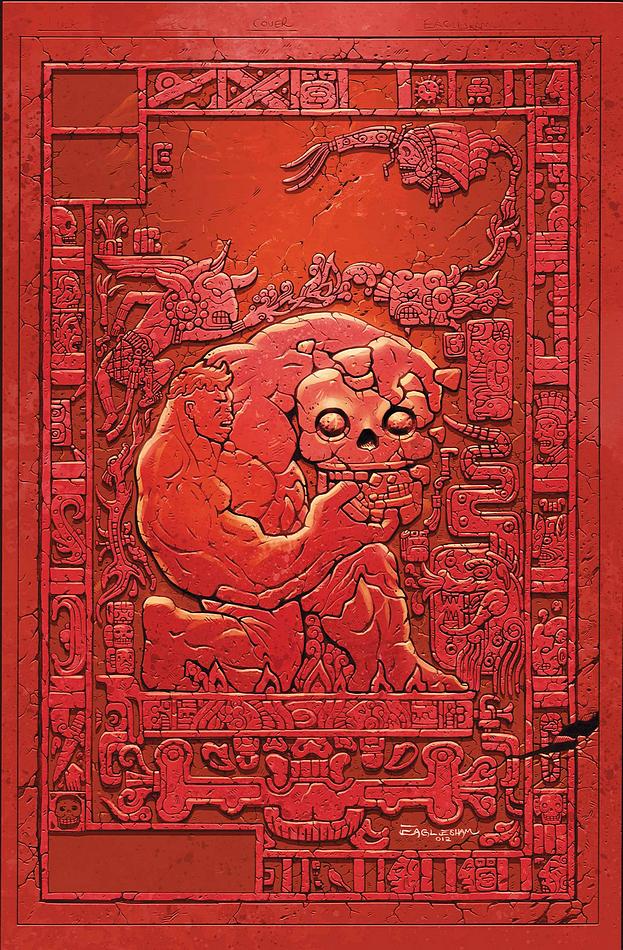 HULK #53 & 54

JEFF PARKER (w) • DALE EAGLESHAM (A&C)
• MAYAN GODS!!!
• END OF THE WORLD AS WE KNOW IT!!!
• Guest starring Alpha Flight, Machine Man, She-Hulks, A-Bomb!!!
32 PGS. (EACH)/Rated T+ ...$2.99 (EACH)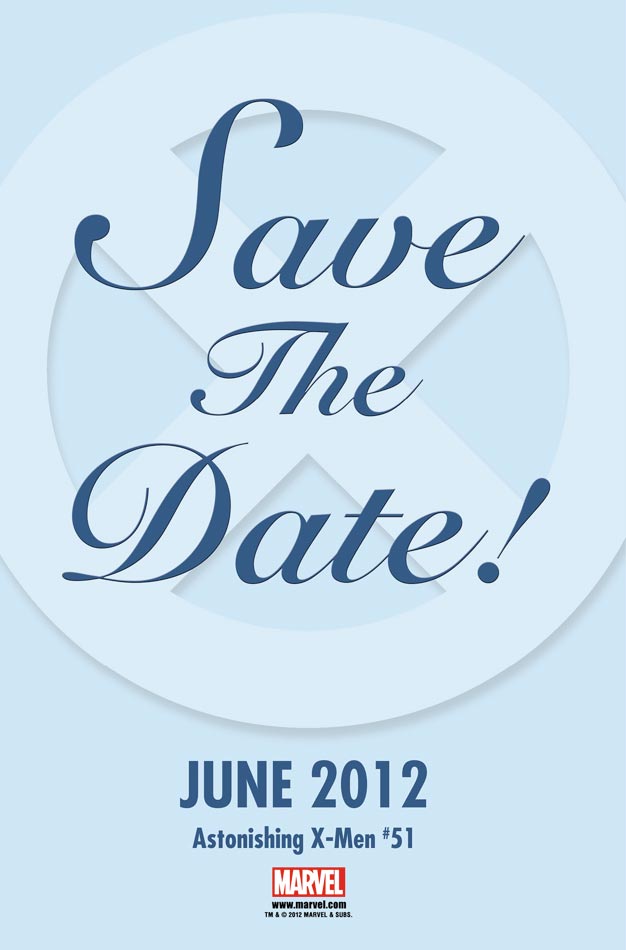 ASTONISHING X-MEN #51

MARJORIE LIU (w) • MIKE PERKINS (a)
Cover by DUSTIN WEAVER
Variant Cover by MARKO DJURDJEVIC
32 PGS./Rated T+ ...$3.99
ALPHA FLIGHT: THE COMPLETE SERIES BY GREG PAK & FRED VAN LENTE TPB

Written by GREG PAK & FRED VAN LENTE
Penciled by BEN OLIVER & DALE EAGLESHAM
Cover by PHIL JIMENEZ
Canada's greatest super-team reunites to face a threat unlike any other! The original Alpha Flight is resurrected from the dead — but the Canada they return to looks a lot different than the one they left, as a new political regime rises to power and brands Alpha Flight traitors! As Vindicator leads a team of villains against her former teammates, Alpha Flight embraces their outlaw status by joining forces with the mercenary Taskmaster. Can the besieged team reclaim the Canadian government from the fascist forces that have overtaken it? And will partnering with such a compromised cohort prove to be a pact with the devil? Be there as Canada's champions battle to release their fellow citizens from the aftermath of FEAR ITSELF and win back the True North, strong and free! Collecting ALPHA FLIGHT (2011) #0.1 and #1-8.
208 PGS./Rated T+ ...$29.99
ISBN: 978-0-7851-6283-4
*Please note this replaces the previously solicited TPB containing #0.1-4*
X-MEN: X-CLUB TPB
Written by SIMON SPURRIER
Penciled by PAUL DAVIDSON
Cover by NICK BRADSHAW
"WE DO SCIENCE!" In the wake of SCHISM, the members of the X-Men's Science Team take it upon themselves to make a gesture of goodwill on behalf of mutantkind and better the world — using SCIENCE. But just as construction of the X-Club's state-of-the-art space elevator nears completion, chaos erupts! And it appears to the world that mutants are to blame. Can Dr. Nemesis, Madison Jeffries, Kavita Rao and Danger clear the X-Men's name before their experiment backfires? Don't miss the story that will surely change how you look at the X-Men and the Periodic Table of Elements FOREVER! Collecting X-CLUB #1-5.
120 PGS./Rated T+ ...$16.99
ISBN: 978-0-7851-6443-2