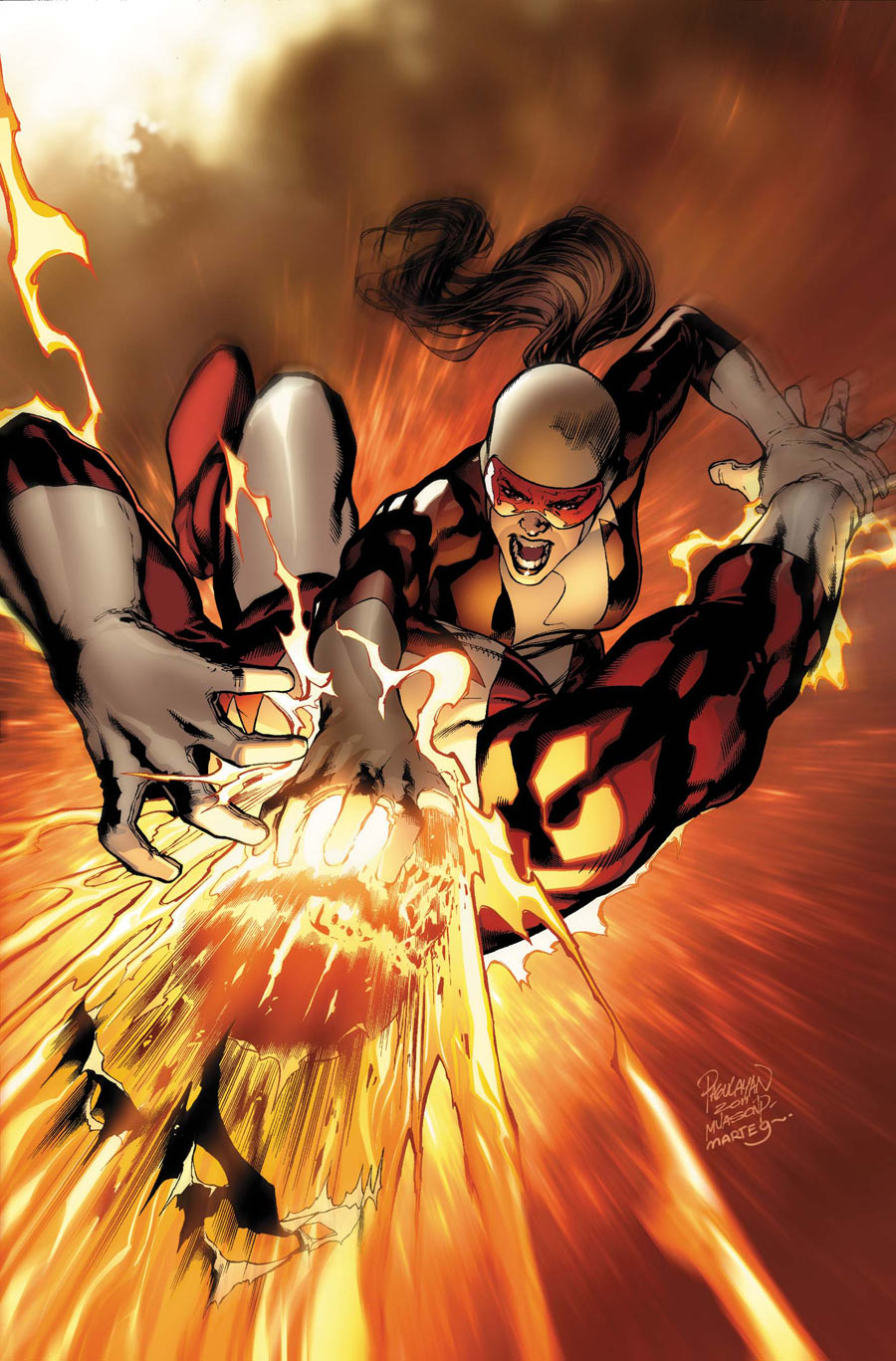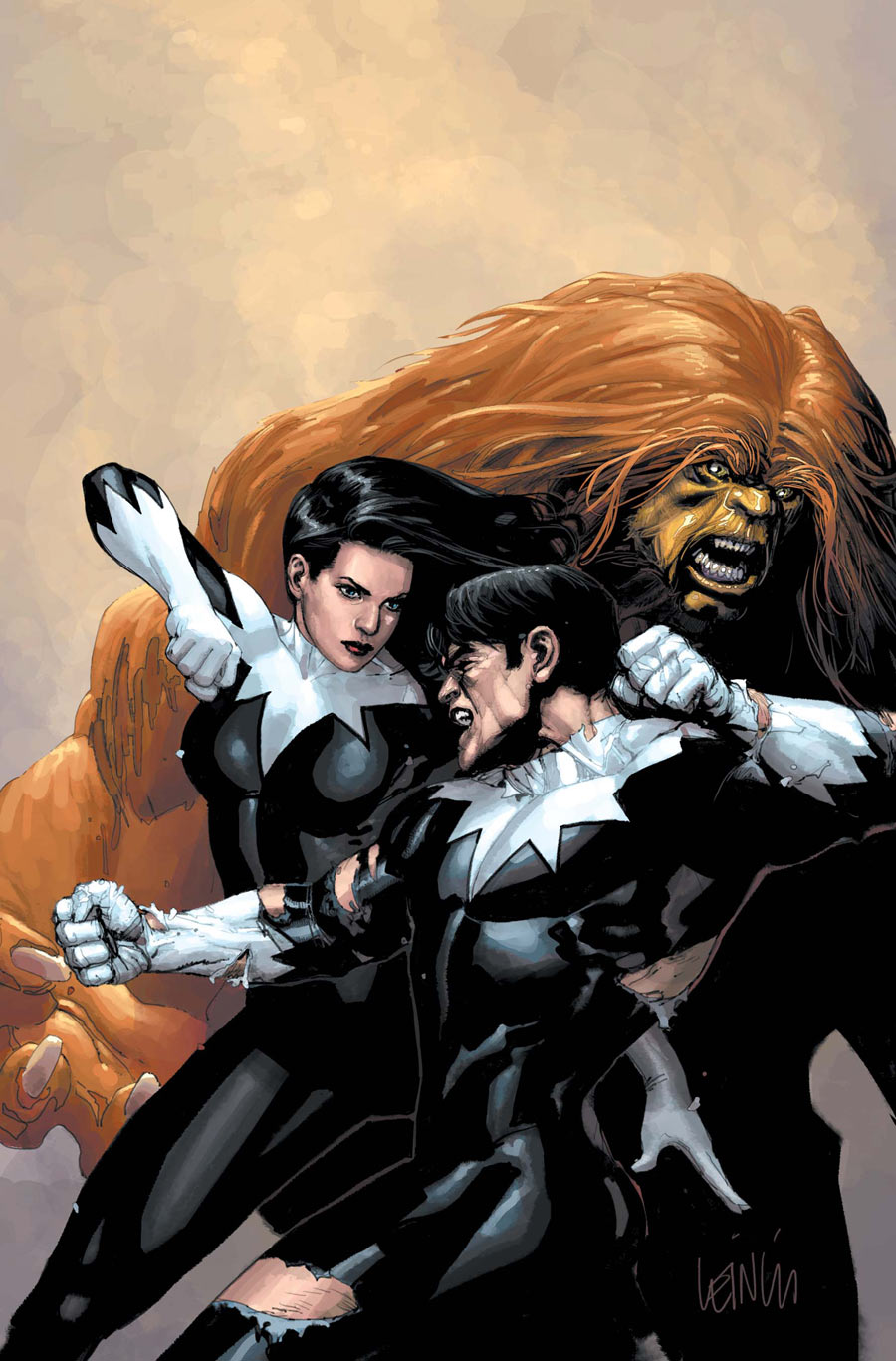 ALPHA FLIGHT #8
GREG PAK & FRED VAN LENTE (W)
DALE EAGLESHAM (C)
COVER BY CARLO PAGULAYAN
VARIANT COVER BY LEINIL FRANCIS YU
• THE FINAL ISSUE!
•
The big showdown between Alpha Flight and the Master of the World!
32 PGS
./Rated T+ …$2.99
Just released from Marvel, their solicitations for January 2012.
Which would seem to confirm the other
news
on the net tonight, that Alpha Flight is to be cancelled as of Issue 8.
Ifanboy
have also reported on the cancellation.
The issue is solicited with the
previously thought to be #9 cover
as main cover and the
previously thought to be #8 cover
as a variant, and listed as 32 pages, giving 10 more than standard.
UPDATE:
Greg Pak has posted the following tweets on
his twitter account
: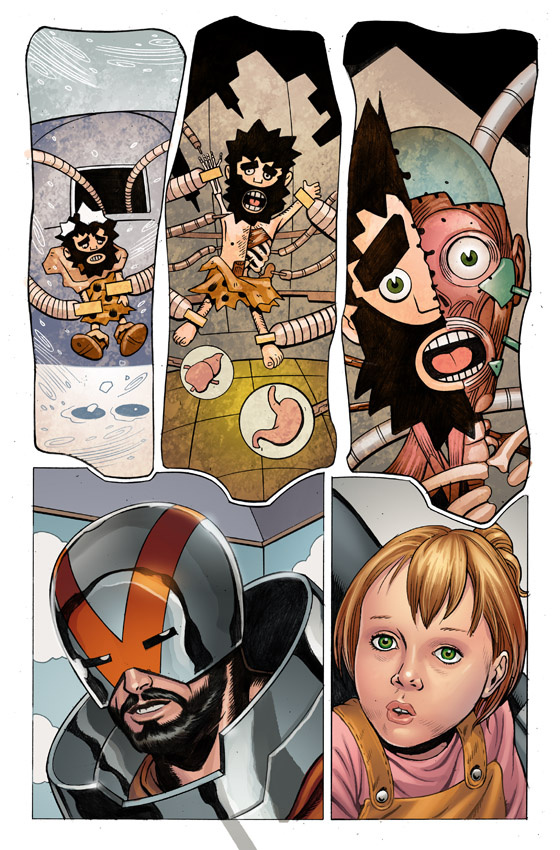 (For more on the above sequences check out http://www.alphaflight.net/content.p...-Art-from-AF-6)