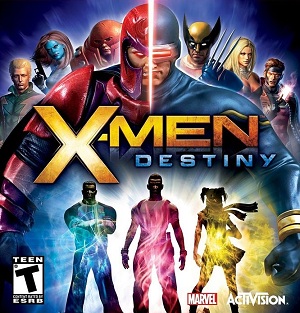 This week saw the videogame X-Men: Destiny released on XBox 360, PS3, Wii & DS.
Within the game a (non-playable) version of Northstar is featured.
The
official website
for the game features a brief description and look at Jean-Paul;
http://www.herohq.com/xmendestiny/characters#North_Star
The game is based on a story by long-term X-Men scribe Mike Carey, who gave us the Northstar & Aurora stories in X-Men:Supernovas and it's following Annual.