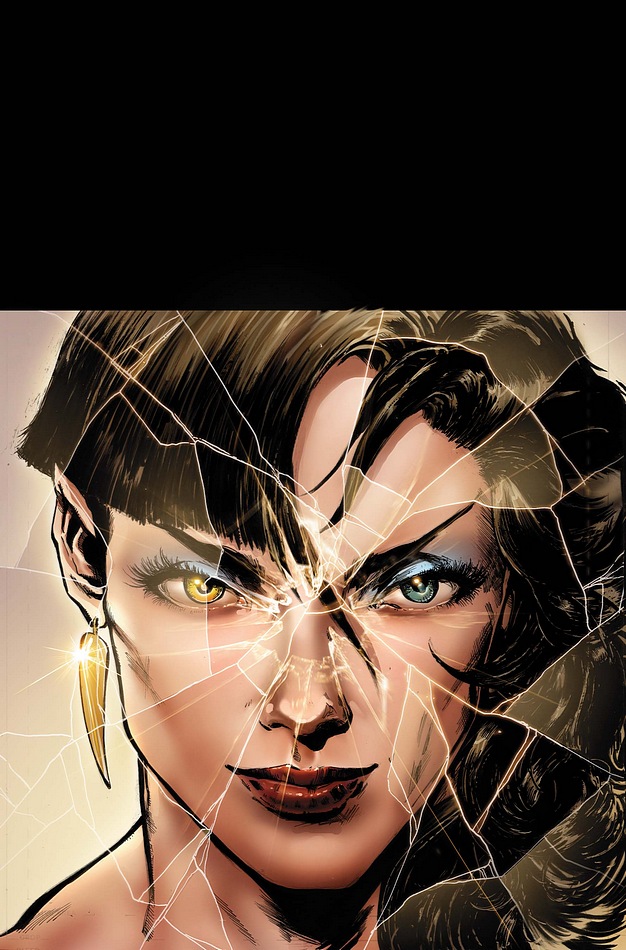 ALPHA FLIGHT #3 (of 8 )
Written by FRED VAN LENTE & GREG PAK
Penciled by DALE EAGLESHAM
Cover by PHIL JIMENEZ
Variant Cover by DALE EAGLESHAM
FEAR ITSELF TIE-IN!
HEROES ON THE LAM! Having escaped imprisonment at the hands of the corrupt Unity Party, Alpha Flight find themselves hunted by the government they'd sworn to protect.
Outmanned and outgunned, the Flight decide to go guerilla, but what will they do once the government raises the stakes by revealing their leverage against the team, including Northstar's boyfriend and the child of Guardian and Vindicator held hostage?! Marvel Greg Pak and Fred Van Lente, along with legendary artist Dale Eaglesham, continue their revival of fan favorite Alpha Flight in this pulse-pounding issue!
32 PGS./Rated T+ ...$2.99
Final ORDER CUT-OFF 7/18, (ON-SALE 08/10/11)
Also solicited for August:
Fear Itself: Fellowship of Fear
Written by VARIOUS
Select Character Artwork by GUS VAZQUEZ
Cover by PATRICK SCHERBERGER
A companion to FEAR ITSELF, bringing you up to speed on all things frightening! Handbook profiles for characters that thrive on fear (
Dreamqueen
! Fear-Eaters! Fear-Lords! The Darkforce Dimension's Predator! Shock/Ariel Trennmore! The Golden Age's Dr. Fear!), events that have terrified (
Chaos War
! The Gauntlet! Second Coming! Kang Dynasty! Shadowland!) and one of the main architects of FEAR ITSELF: Sin/Red Skull! Also featuring a map tracing recent events that have terrified Marvel's denizens and mini-profiles providing the basics on the six characters chosen as hammer wielders!
32 PGS./Sourcebook/Rated T+ ...$3.99
Final ORDER CUT-OFF 7/18, (ON-SALE 08/10/11)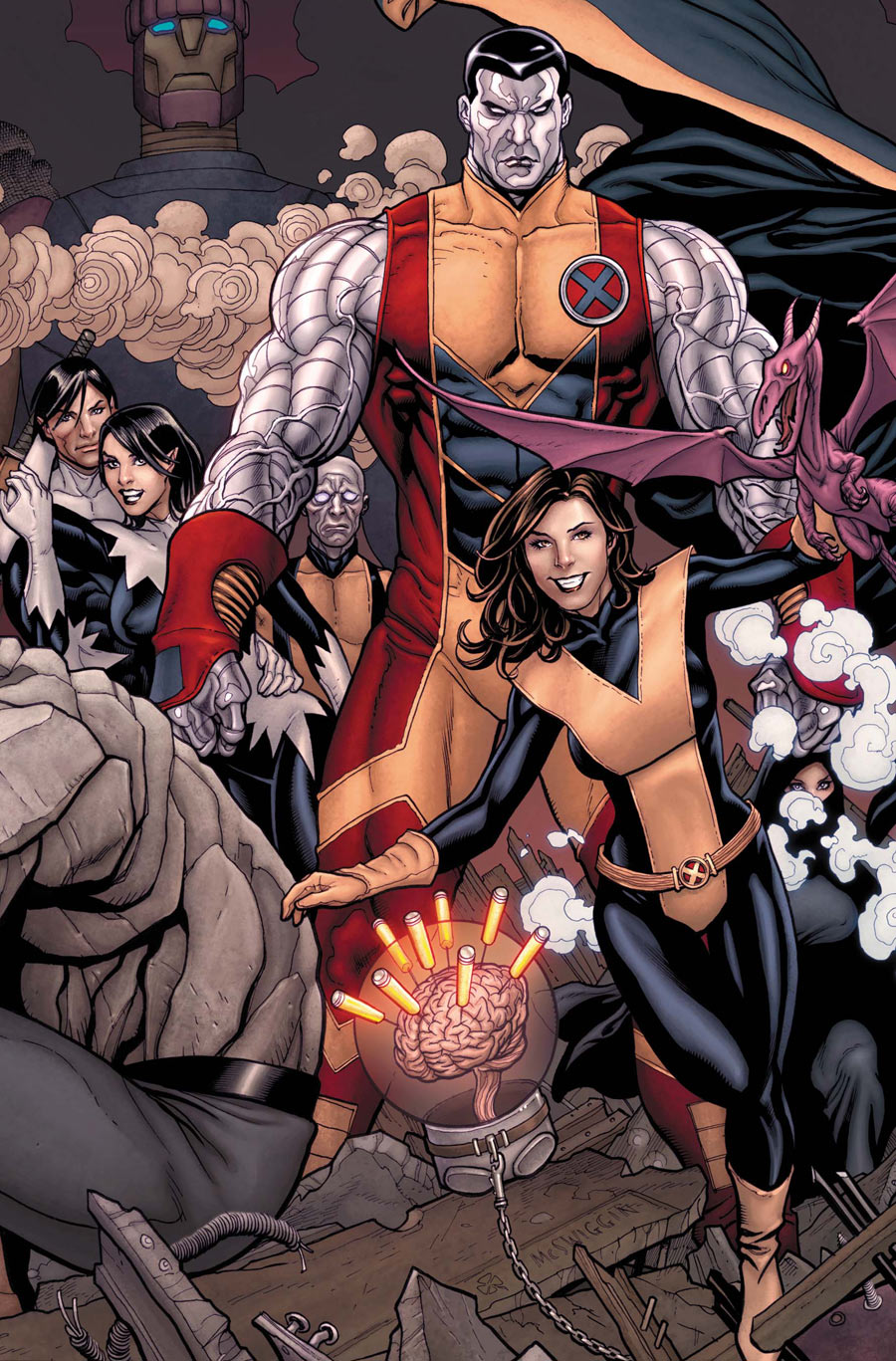 X-MEN: SCHISM #3 (of 5)
Written by JASON AARON
Pencils & Cover by DANIEL ACUÑA
Variant Cover by FRANK CHO
The events of Schism #1 have launched the world into turmoil, and the all-new Hellfire Club is ready to take advantage of the chaos. But when the survival of the mutant race is on the line, just how far will the X-Men go? Once a line is crossed, there's no going back. The event that promises to tear the X-Men apart at their very core continues, by writer and Marvel Architect Jason Aaron, and superstar artist Daniel Acuña (WOLVERINE, AVENGERS)!
32 PGS./Rated T+ …$3.99
Final ORDER CUT-OFF 7/25, (ON-SALE 08/17/11)