In another positive push for the new Volume of Alpha Flight,
Marvel.com
brings us a sneak peek at Dale Eaglesham's sketchbook along with commentary from Dale himself on each of his designs.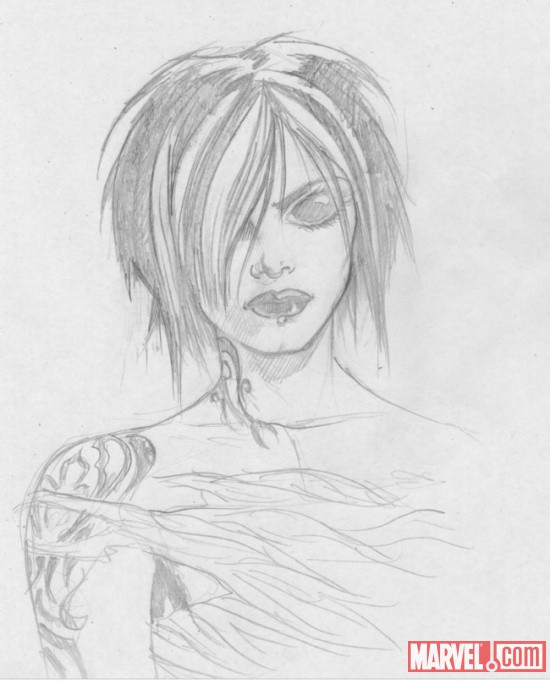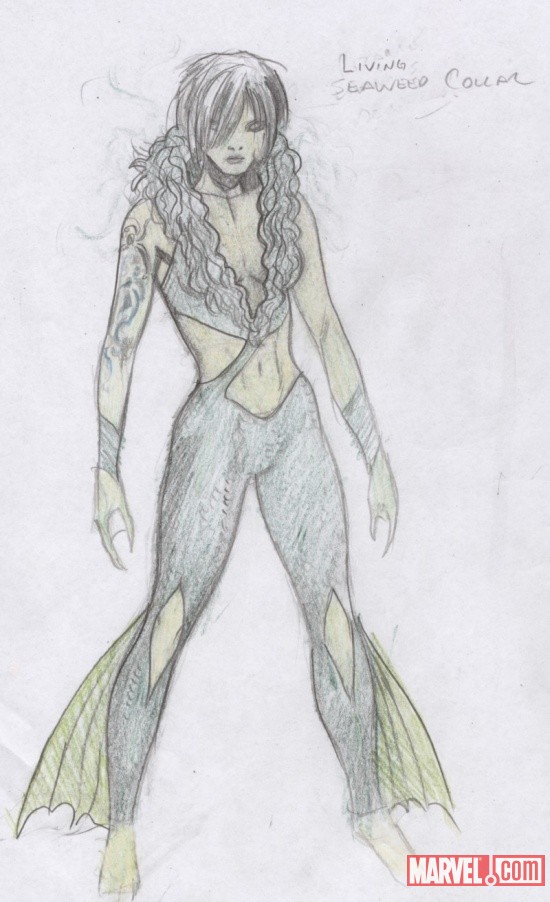 Thursday saw a spotlight on Marrina, the most re-designed of all the characters, with more of the team on Friday.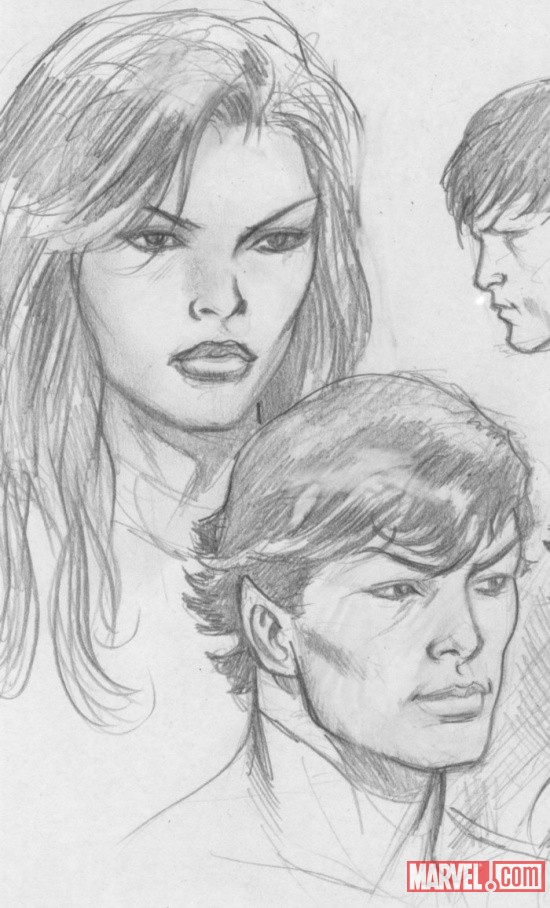 For more of the sketches and Dale's notes visit
here
and
here
.
All images are property of Marvel, and are posted here out of support. Go visit the site and then order the comic!